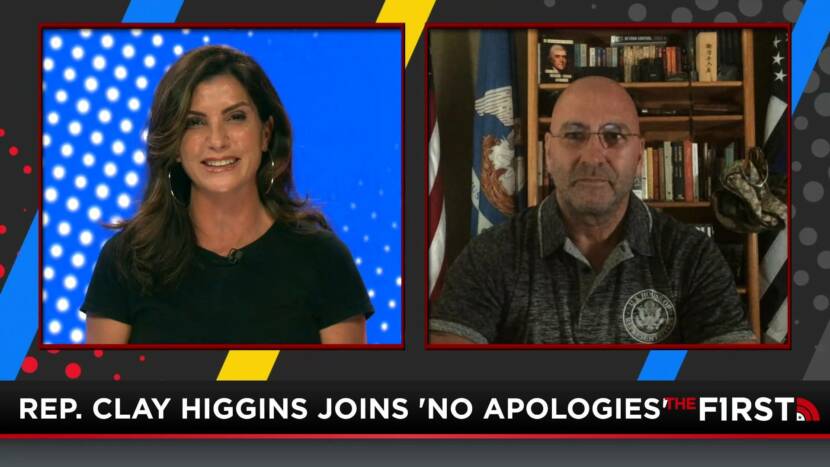 Congress is back in session. After taking a summer recess, Congress has now returned for a legislative marathon on the $3.5 trillion dollar spending package, to government shutdowns, to the Unites States debt ceiling. Louisiana Congressman Clay Higgins, joins Dana to discuss the huge fight over the infrastructure and budget bills, as he shares his thoughts on how the Left is driven by politics, and also how the Biden administration has weakened America.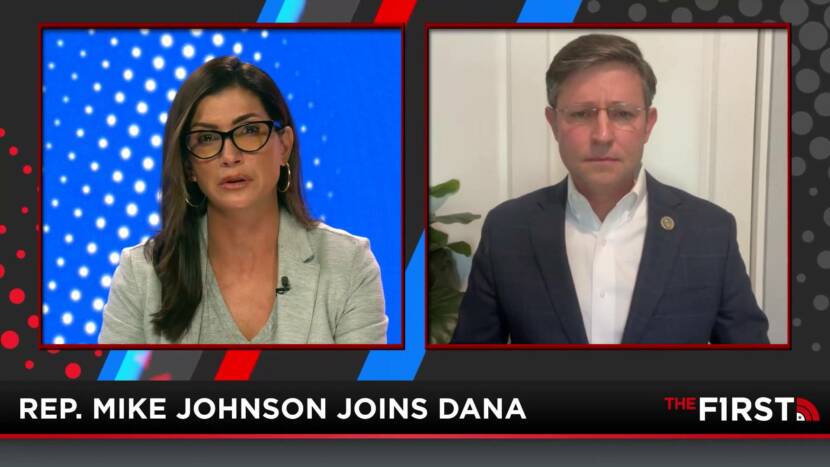 Shock, confusion, desperation, and chaos in and around Kabul. We are in the midst of a crisis, and one of the biggest foreign policy disasters in history, and yet we've heard more information from Foreign Journalists than we have from our own government officials. We are desperate for answers, and it is deeply, deeply concerning. The missteps of our President and his team are inexcusable, and this is exactly why we have no confidence in our administration. Congressman Mike Johnson joins the show to share his why be believes this will get worse before it gets better.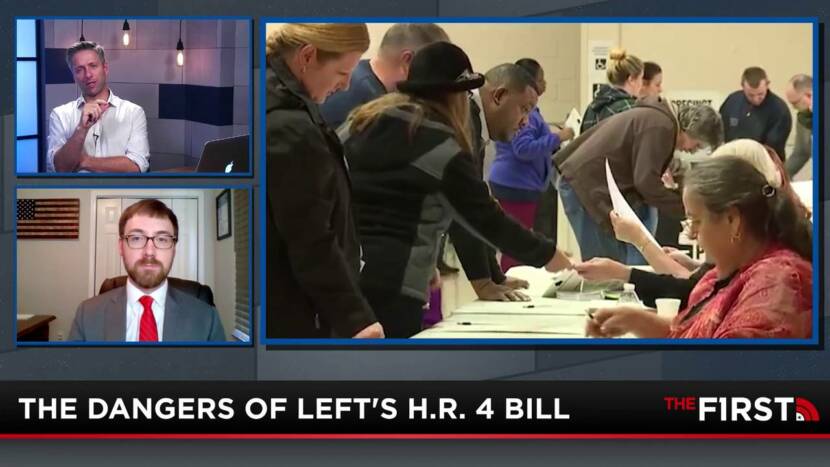 The House just passed the H.R. 4 John R. Lewis Voting Rights Advancement Act of 2021. The democrats claim this bill would strengthen the Voting Rights Act of 1965, but there are many repercussions and dangers in the passing of this new bill, as it takes power away from state and local governments. Zach Smith, Legal Fellow, Heritage Foundation, gives us the rundown on the H.R. 4 Bill.