Since launching in October 2019, The First has introduced one of the best lineups in conservative opinion and commentary. Click below for more information on each host as well as to see check out clips and stories related to each show.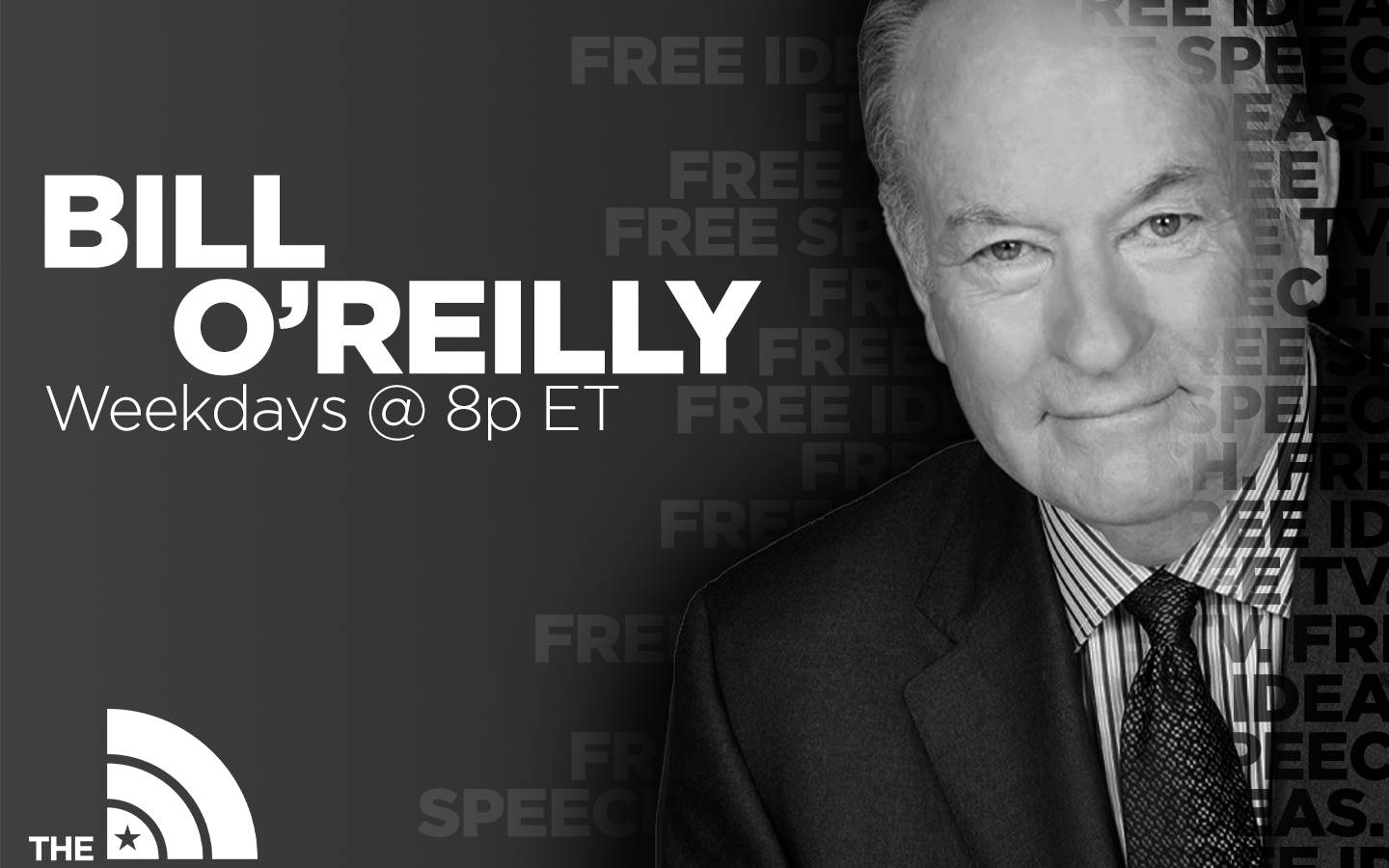 Contributors
In addition to our daily hosts, we are also excited to promote a slew of contributors as part of our "Open Mic" segments (which appear on the network as well as social media).
Open Mic is a platform for new voices to step up and share a perspective of the world from where they live. Smart, lively insights, ideas, and opinions not from an anchor desk but instead from homes, offices, and the streets of America. Unvarnished, unrehearsed, and very real.
New Voices.
Fresh Views.
Only on The First.
A new network for a new generation.