Since launching in October 2019, The First has introduced one of the best lineups in conservative opinion and commentary.
Click below for more information on each host as well as to see check out clips and stories related to each show.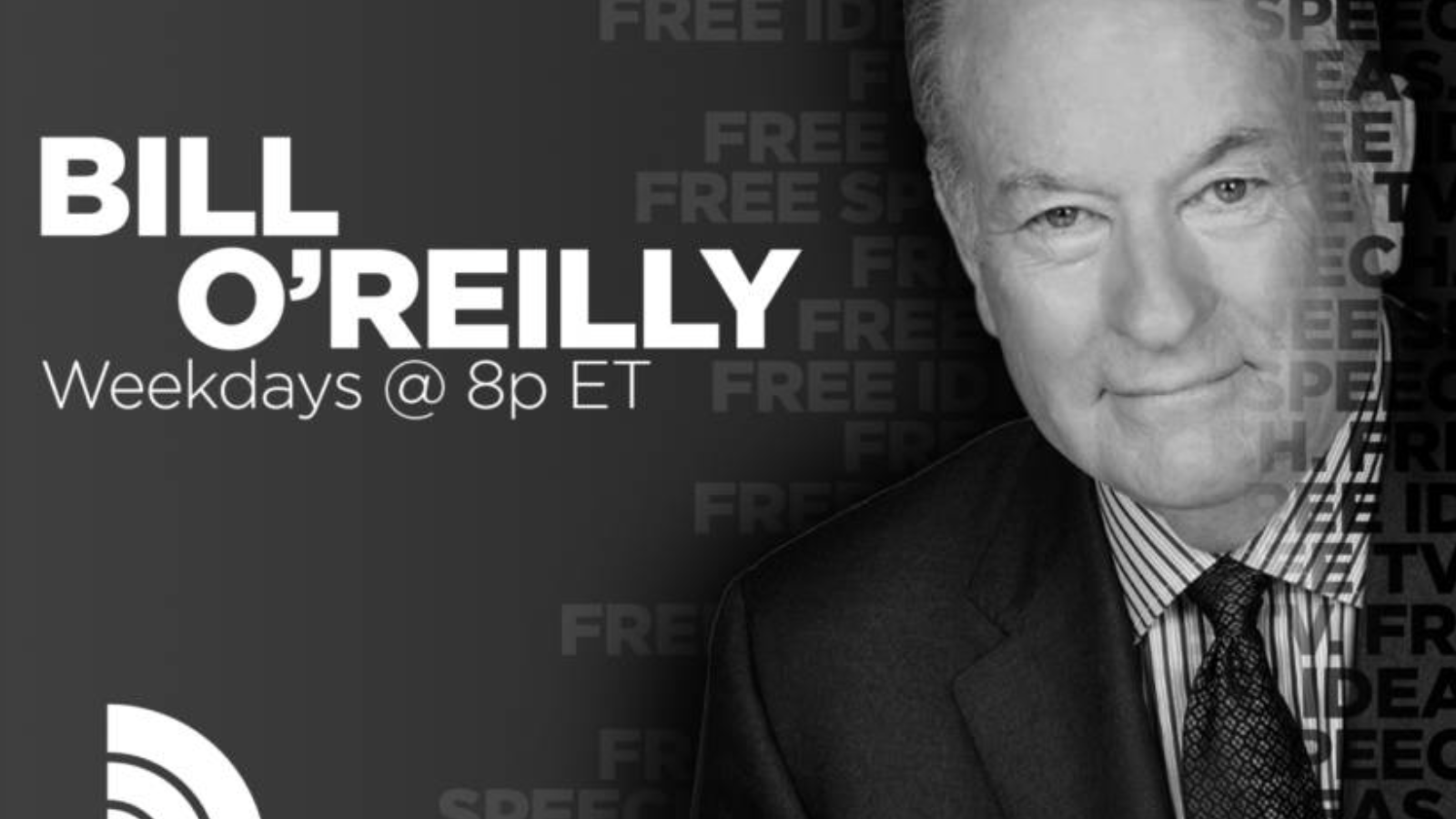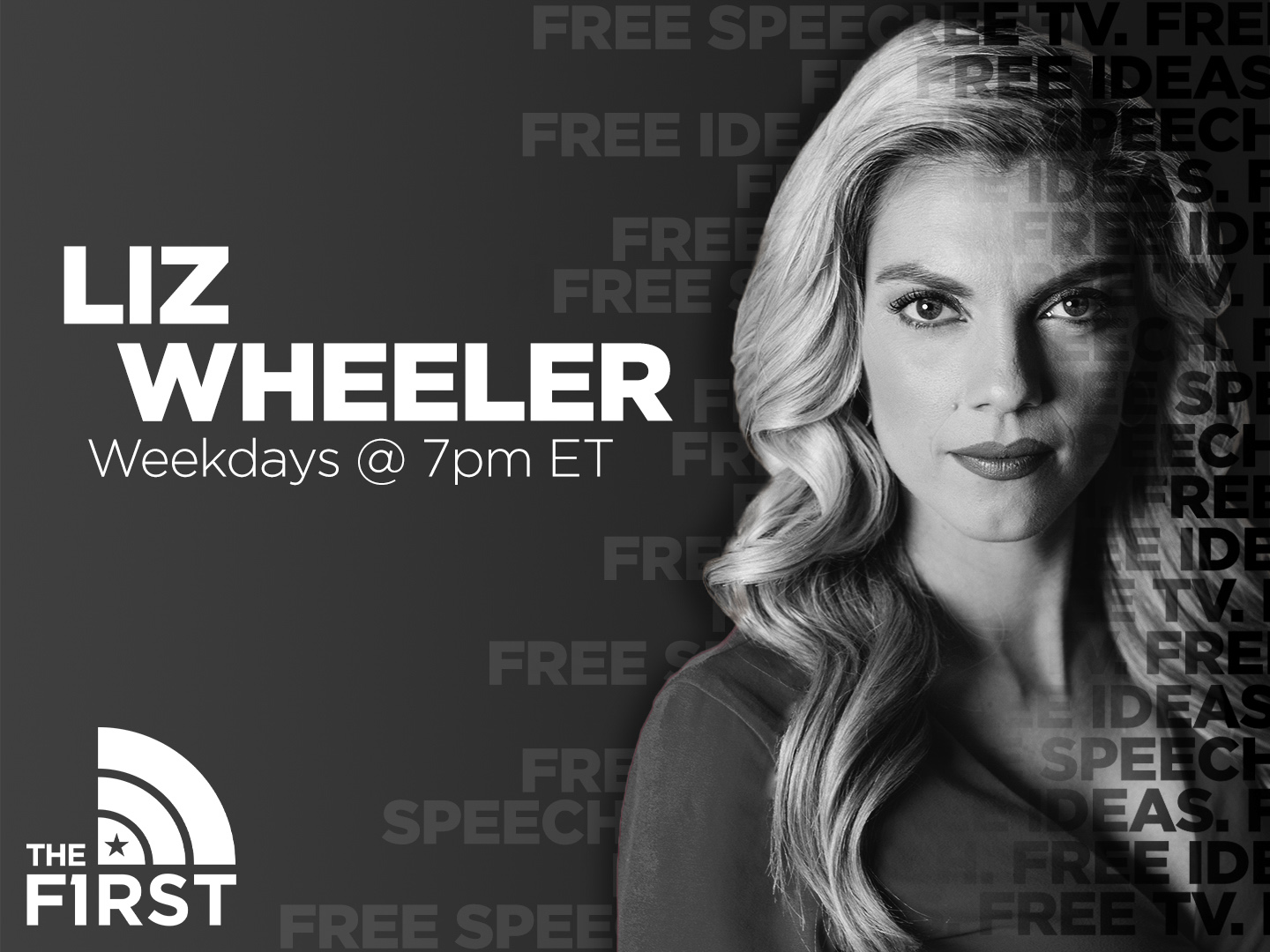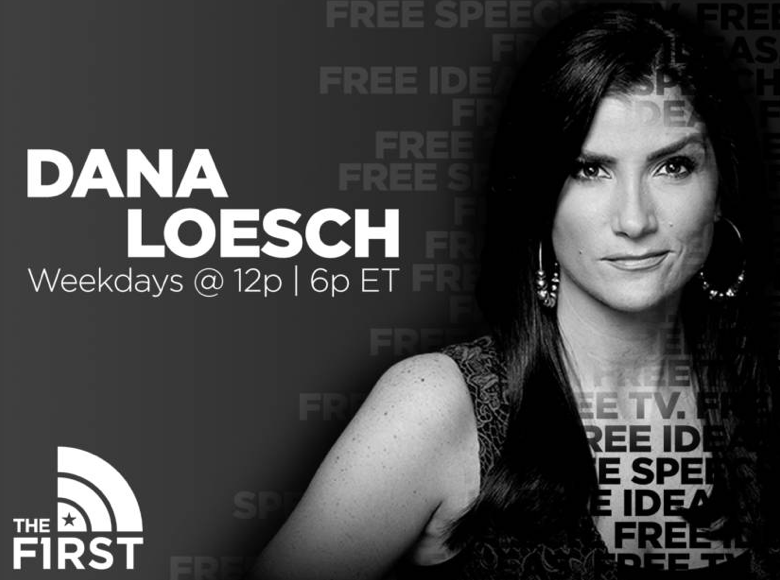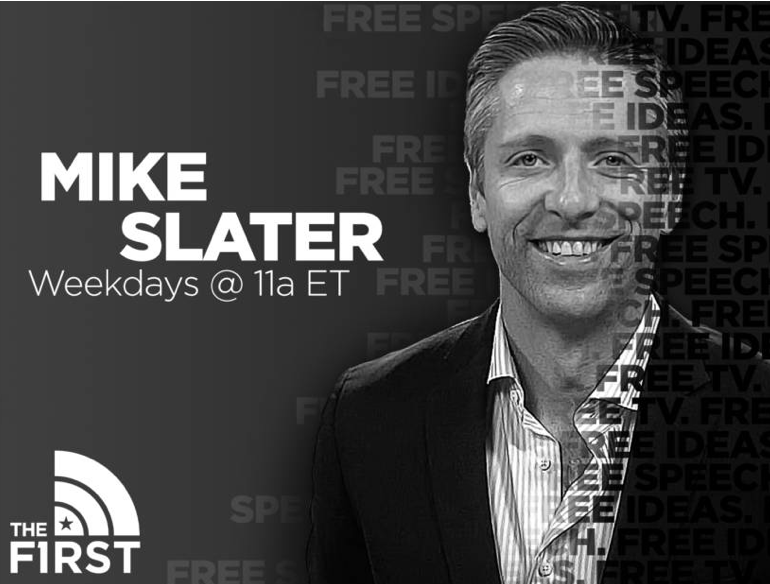 New Voices.
Fresh Views.
Only on The First.
A new network for a new generation.