Bill O'Reilly is back on your TV for FREE!
Join Bill O'Reilly weeknights at 8p ET on The First TV, the new network for bold opinions, unique commentary, and big ideas. Bill's bringing his take on the day's events to The First, just in time to hold the media and lawmakers accountable during the coronavirus and the election.
No Spin. Just Facts. Always looking out for you. Watch Bill O'Reilly's one-of-a-kind brand of news analysis every weeknight on The First TV.

Watch Bill O'Reilly LIVE:
Want more ways to watch Bill and The First? We thought so! We've designed an all-new, easy-to-use mobile AND TV app to help make watching The First simple, easy, and streamlined.
The First TV app is available on Android, IOS (iPhone), Amazon Fire TV, Roku, and Apple TV. Click below for more information or just search "The First TV" and start watching now!
Here's how to get the app and all the ways to watch The First: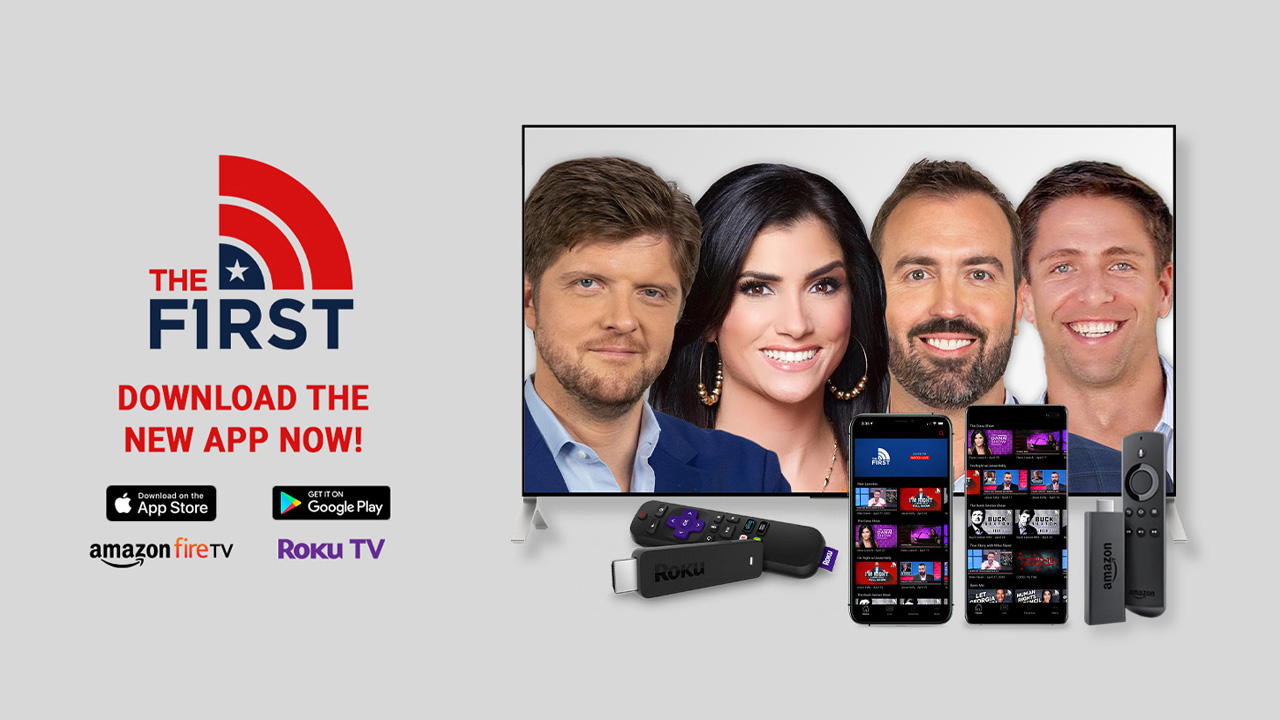 Clips
Want to see some of the best moments from the show? Just hit "play" below to see the latest.
And finally, we have two emails that we send out to keep you informed. Our daily email is called Up First, and it includes everything you need to start your day. We give you what everyone's going to be talking about, plus what others have missed, and then provide instant analysis so you can be prepared to fight back against the liberal media's talking points. You can sign up for that below:
Speaking of media, we also send out a specific media watchdog email three times a week. It's called Fourth Watch, and it's brought to you by a veteran journalist that spent years on the inside. He'll expose the ridiculousness of the mainstream media, as well as offer a fresh perspective on what's going on. You don't want to miss it!
Now, click here to learn more about The First…