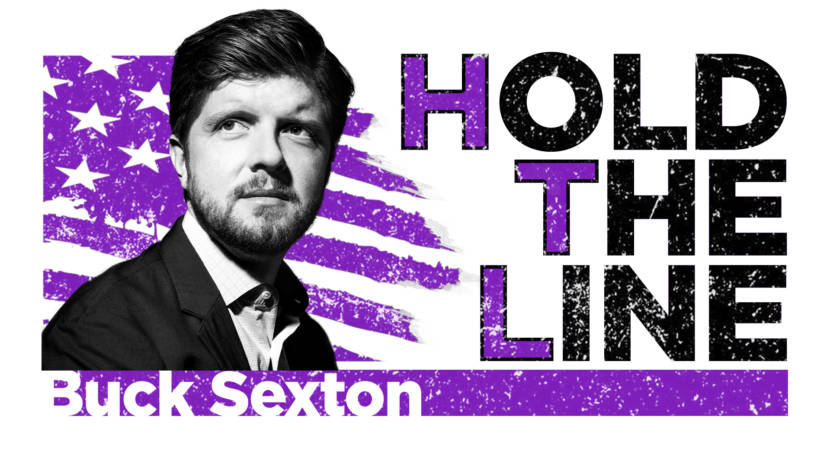 Democrats ratchet up the racially divisive rhetoric as riots continue for a third day in Minnesota. Buck takes the left to task on their demagoguery. Plus, Antifa is resurgent in Portland, Oregon. Journalist Andy Ngo joins Buck with the latest. And a NYC teacher puts his job on the line to ring the alarm on the effect of "critical race theory" on students.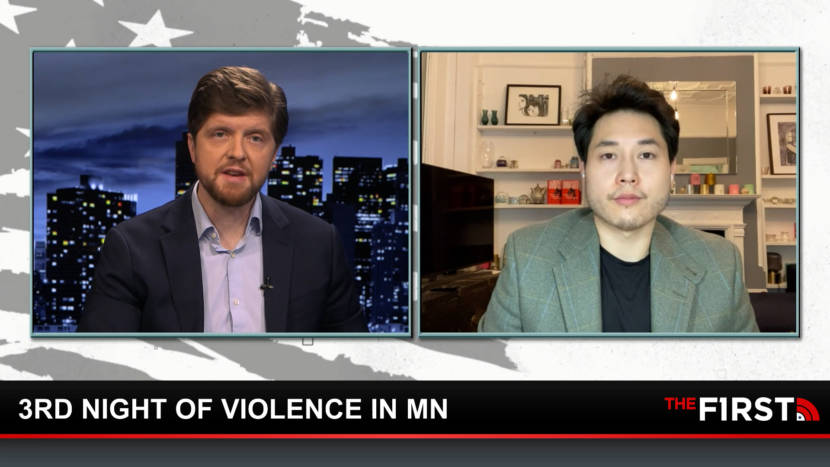 Minneapolis isn't the only city being hit by a new wave of riots. Antifa is once again attacking police in Portland, Oregon. Journalist Andy Ngo discusses the latest with Buck.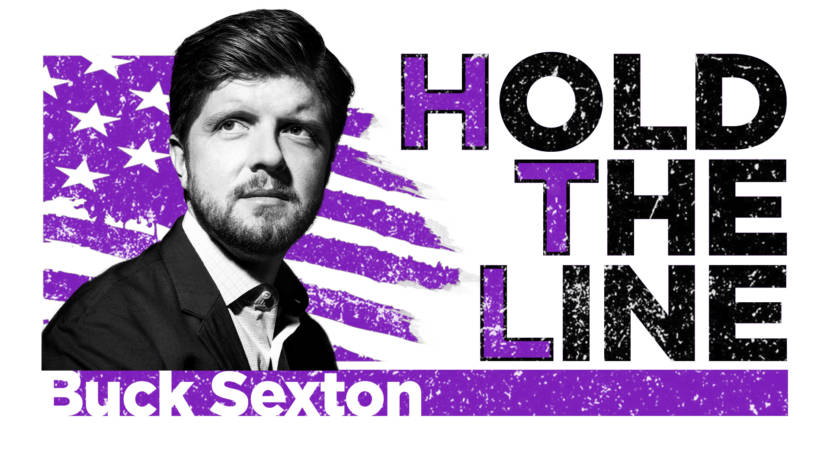 The crisis at the southern border continues. Buck speaks to Senator Ted Cruz about the Biden administration's response. Also, riots in several cities in the pacific northwest. Buck chats with journalist and author Andy Ngo about the latest round of Antifa madness.