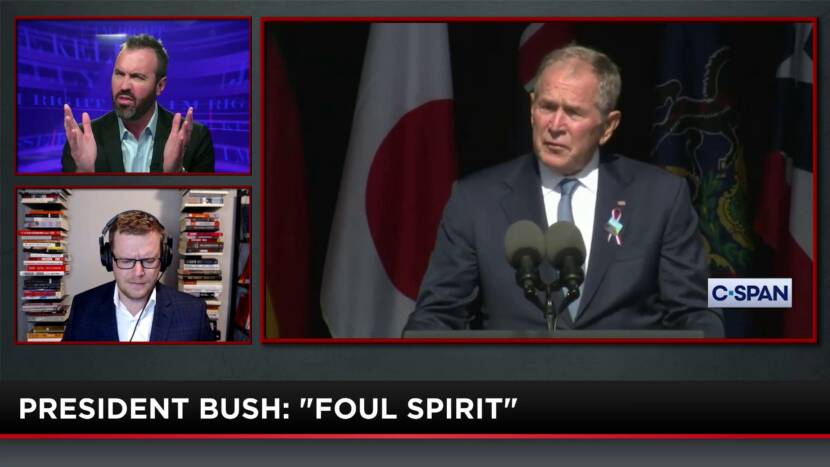 Will Chamberlain, Senior Counsel at Internet Accountability Project, discusses why President Bush should be absolutely ashamed of himself over his remarks on the September 11th attacks, and his bizarre comparison to the January 6th riots. Will and Jesse Kelly then switch gears to share their thoughts on how we have cheated our youth so badly, as our universities are destroying our kids.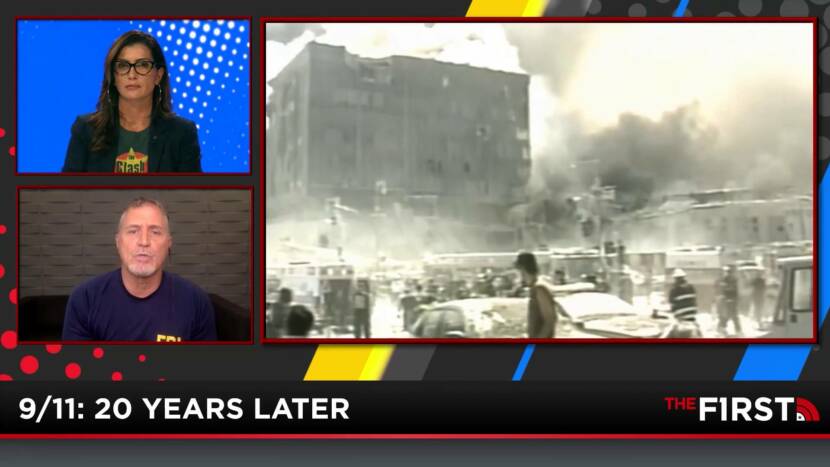 The 20th anniversary of 9/11 is approaching and Retired FBI special agent Bobby Chacon joins Dana to discuss how the world changed "after the fall."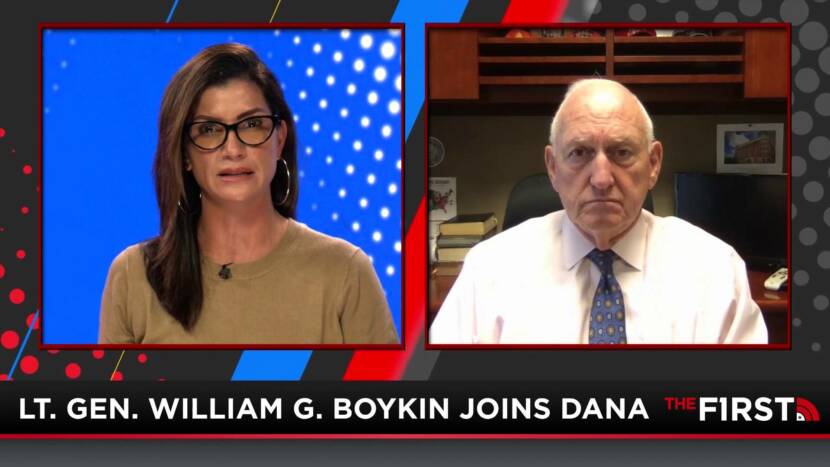 At the tail end of the U.S. withdrawal in Afghanistan, Al-Qaeda and Bin Laden's security chief and arms supplier have now returned to his home province in Afghanistan. Just ten days ago, Biden said that Al-Qaeda 'was gone,' and wouldn't have a significant presence. The U.S. could now be facing a rising terror threat on the heels of the Afghanistan crisis. Retired Lt. General William G. Boykin sits down with Dana to break it all down for us.