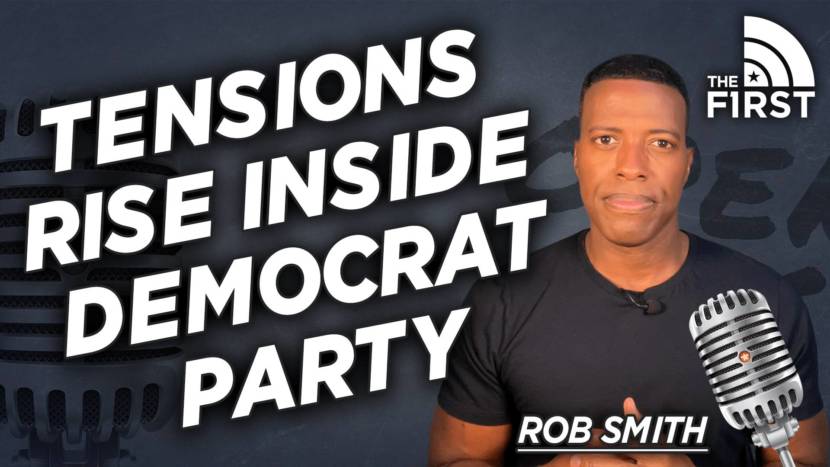 Good for Sinema & Manchin for throwing a wrench into the radicals' push for absolute power, says Rob Smith.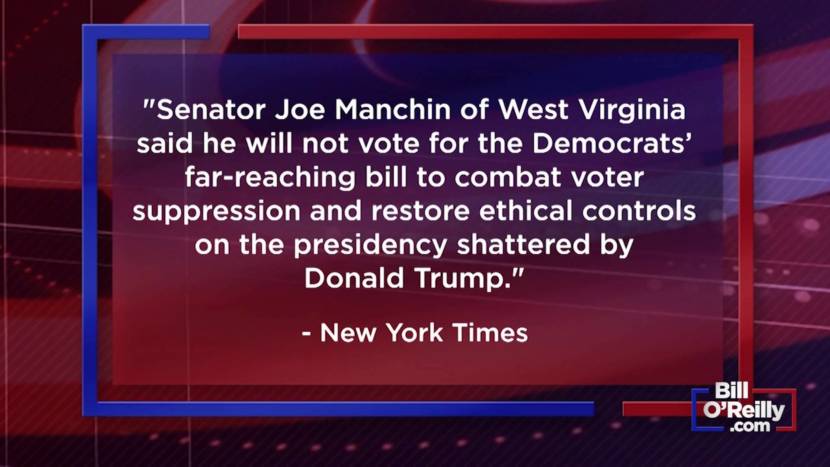 Senator Joe Manchin's opposition to the Democrats' election reform bill is a disaster for President Biden, says Bill O'Reilly.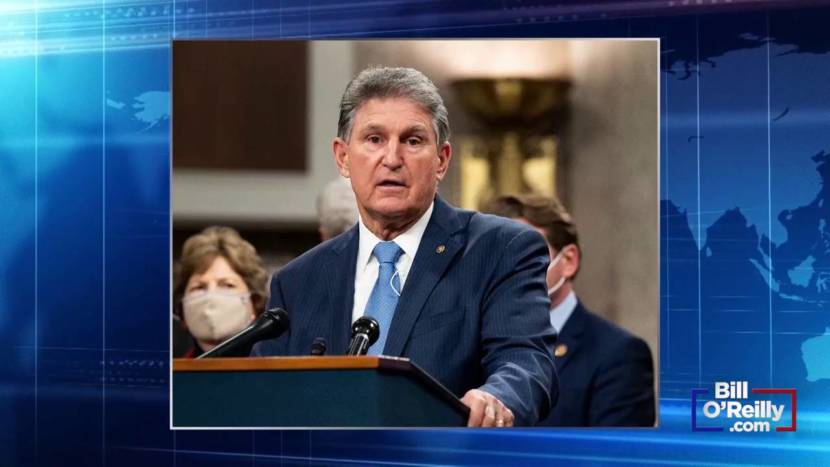 Plus, Sen. Joe Manchin "may be the savior of the country" due to his opposition to D.C statehood, declares Bill O'Reilly.