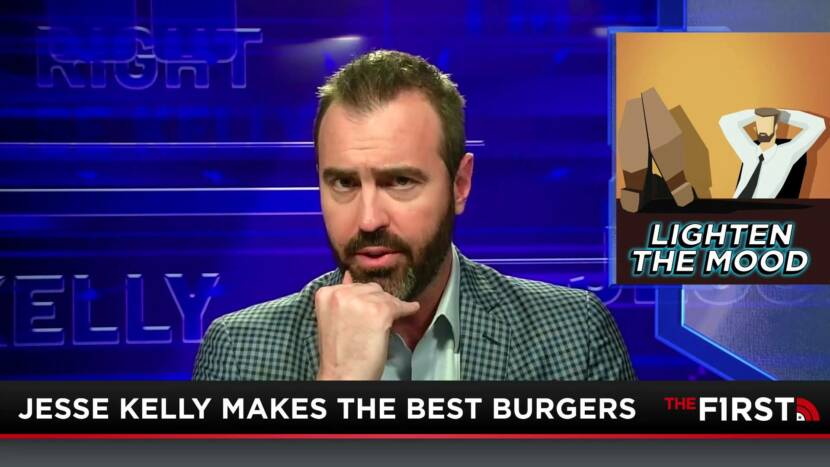 We already know that Jesse makes the best burgers. I mean, it's a proven fact. Well, as Jesse decided to share his legendary burger recipe with our viewers (you're welcome, America), we just had to show his amazing contribution to society, besides his show, of course. Now, as Americans all over the country are trying out his burger recipe, Jesse must share his hard-hitting burger analysis. Again, you're welcome, America!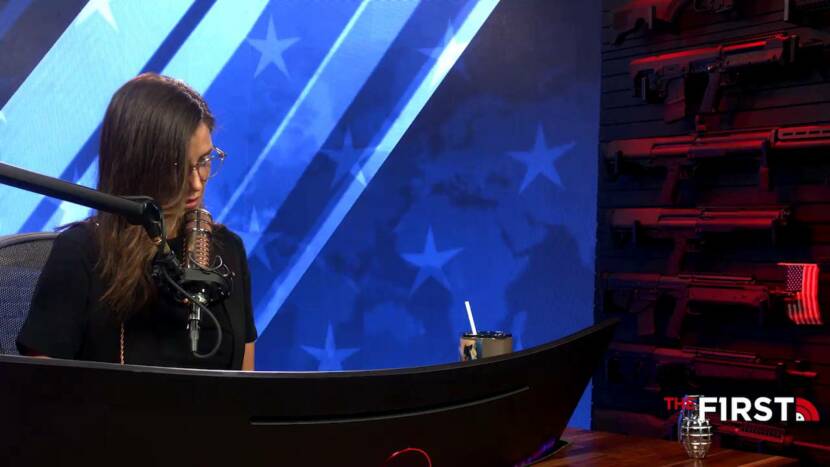 Dana talks about how IN-N-OUT temporarily closes its only location in San Francisco over refusal to enforce vaccine mandate.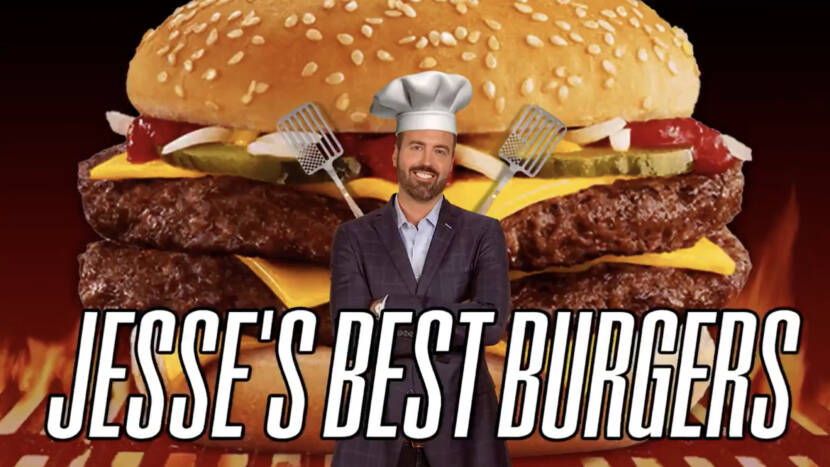 It starts with the precise lean-to-fat ratio, then trickles down to the slices of American cheese, the buns, and of course you must never forget the chipotle tabasco sauce. Jesse Kelly shares his legendary burger recipe on today's show.