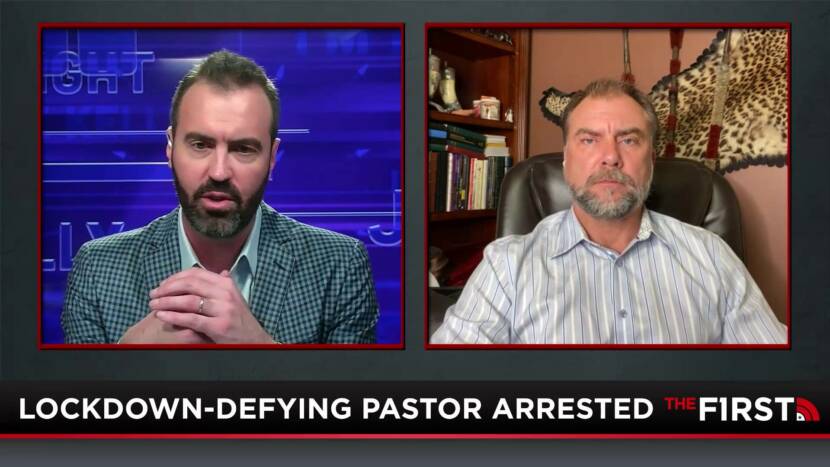 Pastor Artur Pawlowski joins the show to shares the details surrounding his arrest at the airport for defying Canada's COVID orders by holding church services, and why this isn't the first run-in he's had with law enforcement, as he takes the stand for his civil liberties and against totalitarianism.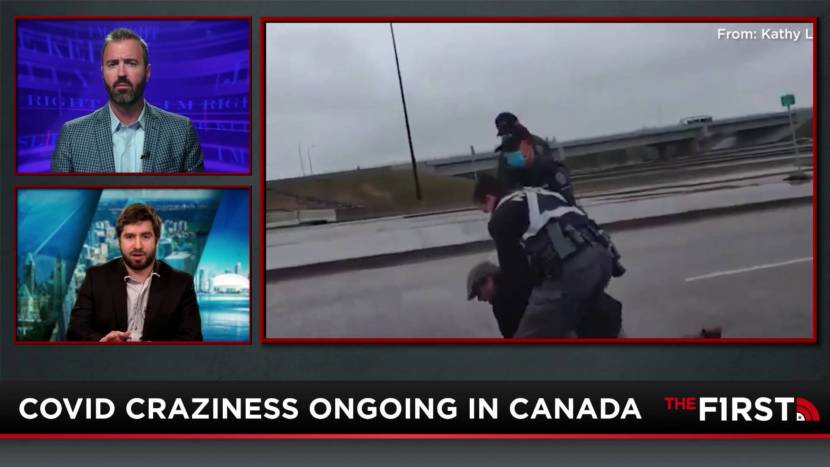 As the Canadian borders are finally opening back up, we delve into the COVID craziness going on in Canada. COVID patients being treated with morphine, no proof on the transmission of COVID, and that Canadians only have to believe the doctors and those in charge. Andrew Chapados gives us the scoop on it all.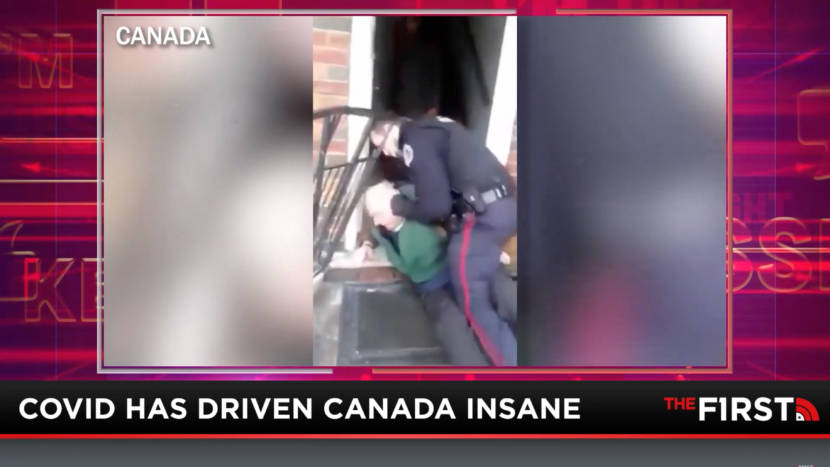 Jesse shows disturbing video of police officers in Canada beating an old man for violating COVID protocols.