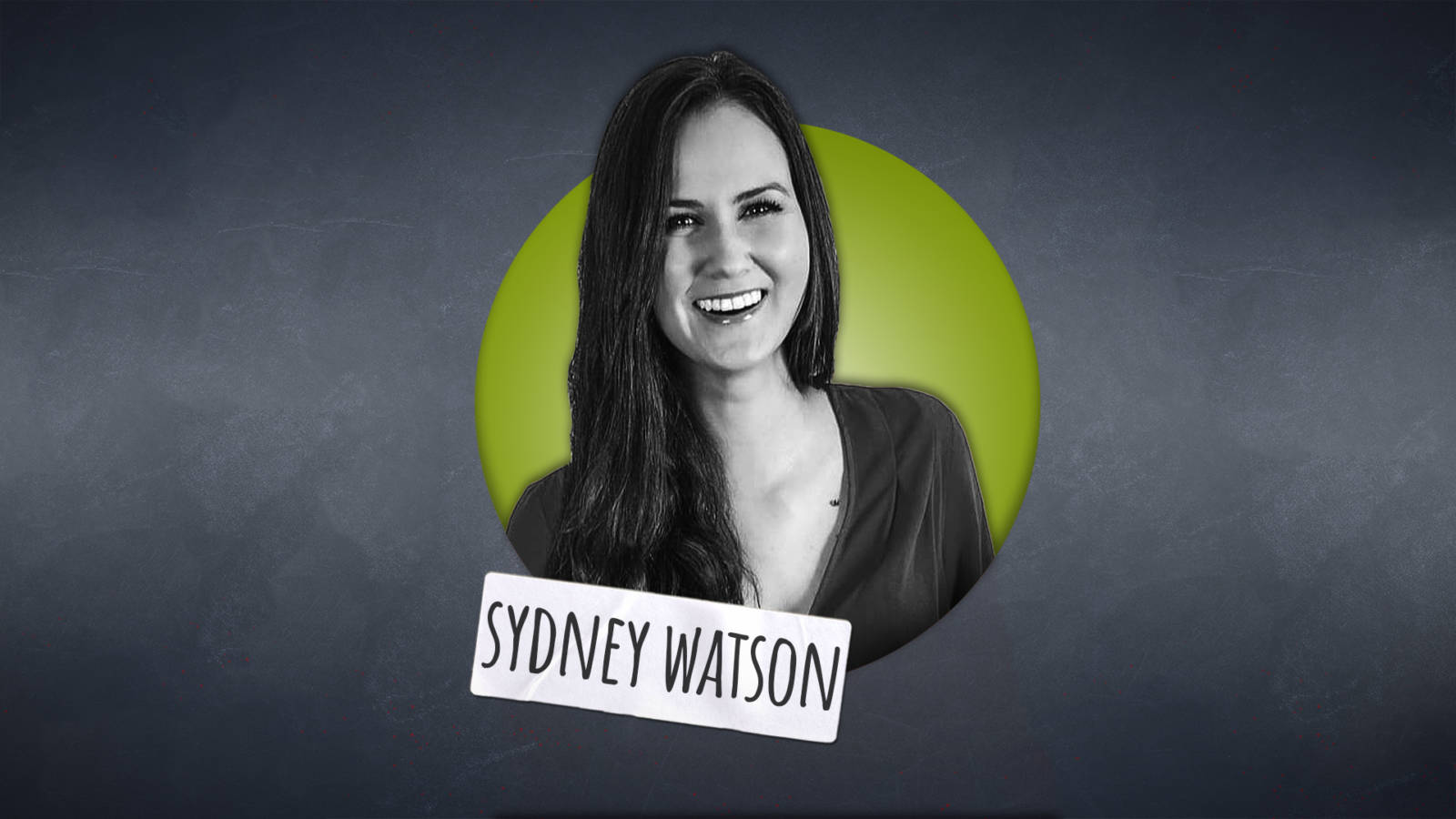 Sydney is an Australian, right-wing YouTuber, journalist, and political commentator. Since 2018, she has appeared on Sky News Australia as a regular contributor and has written for the Spectator Australia, The Post Millennial, Human Events, and TR News. Since moving to Washington D.C., Sydney has appeared on OANN and America This Week with Eric Bolling.
In 2018 she created and hosted "March For Men", a men's rights rally designed to support men and encourage solidarity between the sexes. She also hosts a short, weekly political segment on radio station 2GB Australia called "The World According to Sydney Watson".
Sydney graduated in 2016 with a degree in criminology, and later in 2018 with a Master of Journalism from the University of Melbourne. She now creates content about feminism, the culture wars, gun legislation, men's rights, and a range of other sociopolitical issues.