As we continue our mission of bringing you the best conservative opinion and analysis, we are excited to announce two new contributors to our family here at The First: Billy Hallowell and Sydney Watson.
Billy will be opining on all things faith and culture, while Sydney's expertise lies in taking down political correctness. You'll see their thoughts across all our platforms, and especially in the Open Mic videos you have come to love.
Below is a little more info on the two.
Billy Hallowell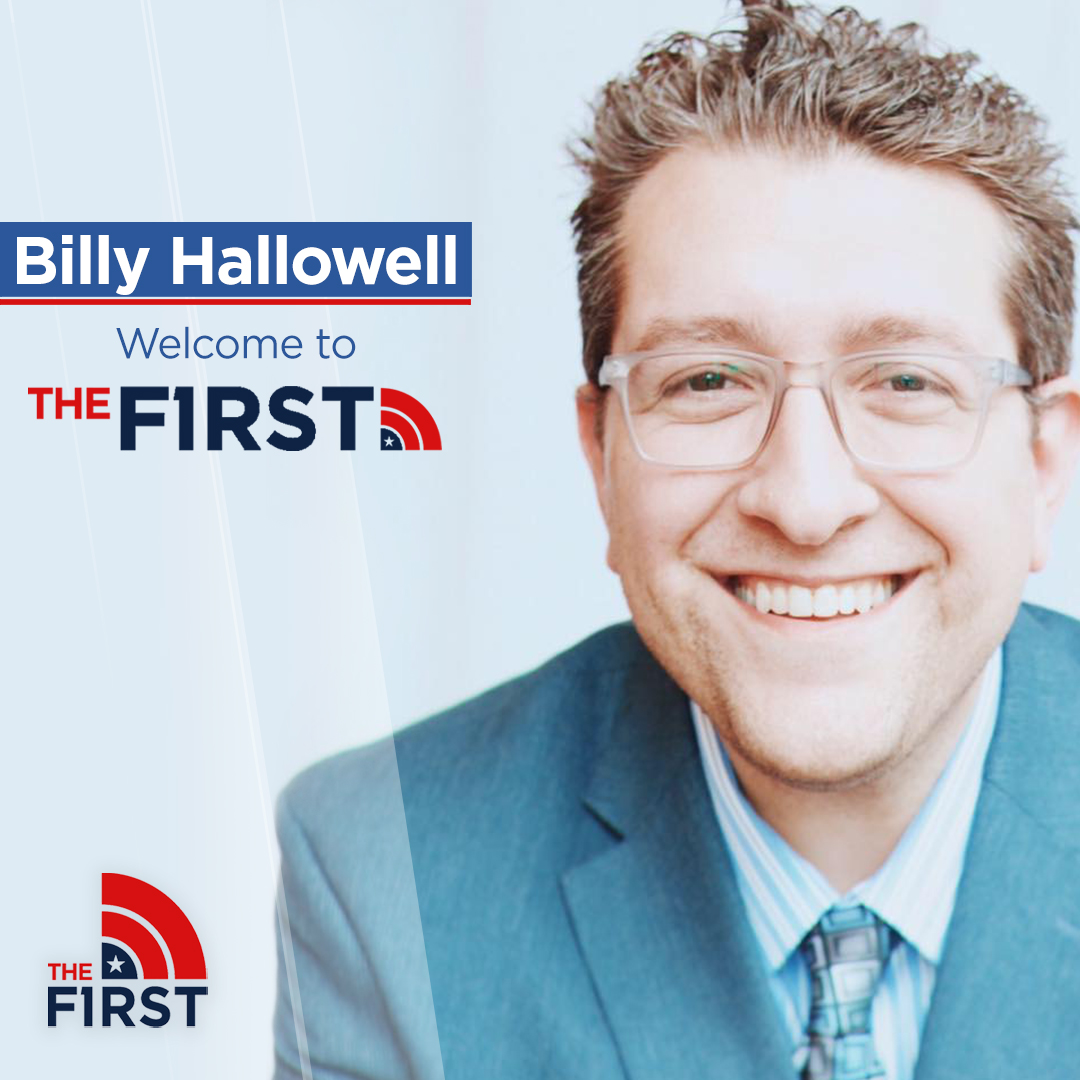 Through journalism, media, public speaking appearances and the blogosphere, Billy Hallowell has worked as a journalist and commentator for more than 15 years. He has been featured in political and cultural books, textbooks, articles and on radio and TV shows that focus on faith, culture, politics and current events.
Hallowell is the director of communications and content for PureFlix.com, the former senior editor at Faithwire.com, and the former faith and culture editor at TheBlaze; he has contributed to FoxNews.com, The Washington Post, Human Events, The Daily Caller, Mediaite, and The Huffington Post, among other outlets.
He was educated the College of Mount Saint Vincent in Riverdale, New York, and graduated with a B.A. in communications, with concentrations in broadcasting, corporate, and journalism, and a minor in writing. In June 2008, Billy completed his M.S. in social research from Hunter College in Manhattan, New York. You can follow Billy on Twitter (@BillyHallowell).
Sydney Watson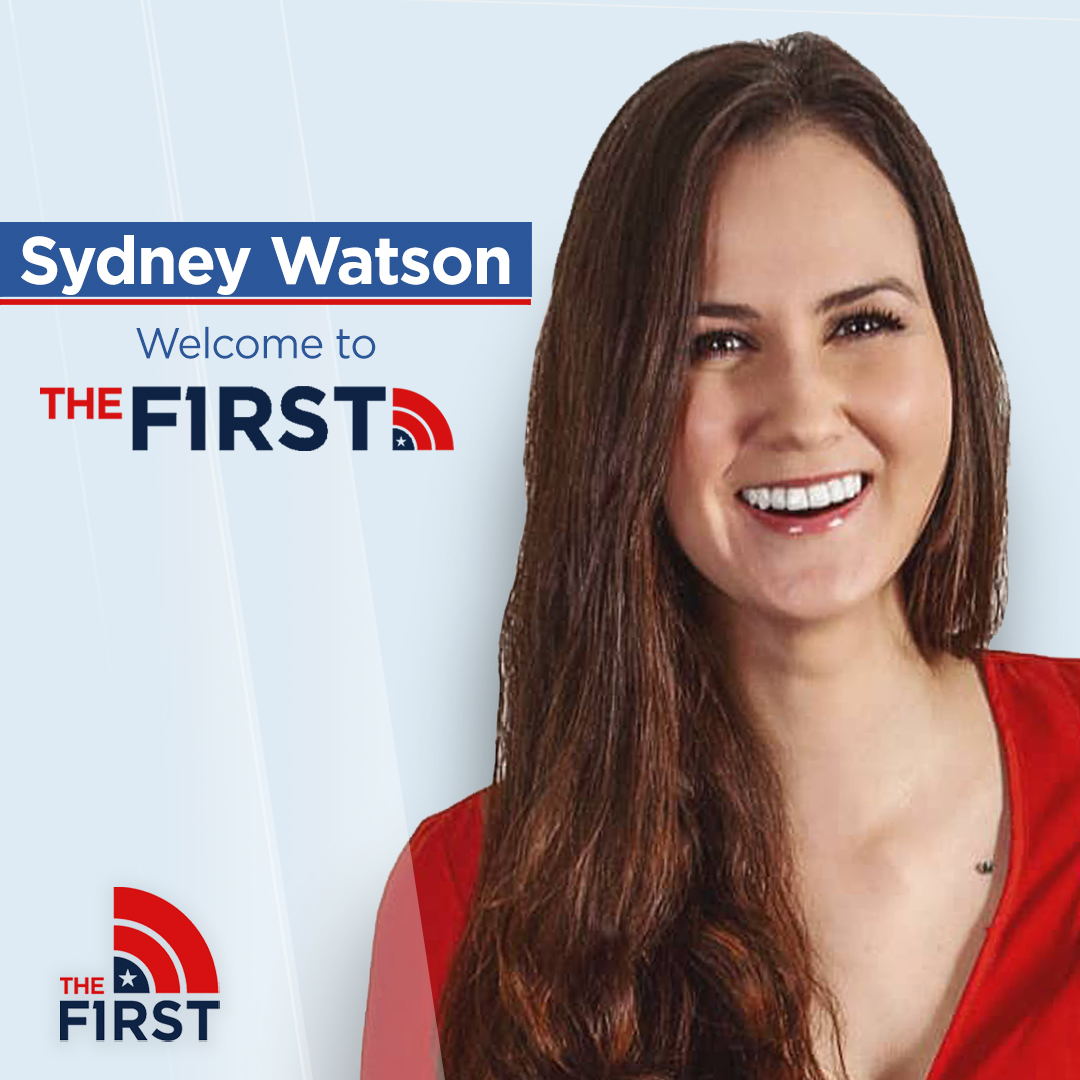 Sydney is an Australian, right-wing YouTuber, journalist, and political commentator. Since 2018, she has appeared on Sky News Australia as a regular contributor and has written for the Spectator Australia, The Post Millennial, Human Events, and TR News. Since moving to Washington D.C., Sydney has appeared on OANN and America This Week with Eric Bolling.
In 2018 she created and hosted "March For Men", a men's rights rally designed to support men and encourage solidarity between the sexes. She also hosts a short, weekly political segment on radio station 2GB Australia called "The World According to Sydney Watson".
Sydney graduated in 2016 with a degree in criminology, and later in 2018 with a Master of Journalism from the University of Melbourne. She now creates content about feminism, the culture wars, gun legislation, men's rights, and a range of other sociopolitical issues. Be sure to follow her on Twitter (@sydneylwatson).
Welcome Billy and Sydney!