Elon Musk is firing back at California Rep. Adam Schiff, calling claims of a rise in "hate speech" on Twitter are "false."
According to a tweet from Schiff on Thursday, "slurs against Black people have tripled-Slurs against women are up 33%-Slurs against Jewish people are up 61%-And slurs against gay men are up 58%." Schiff offered no sources for his claims.
"Those numbers are abysmal – and unacceptable," Schiff added. "Today, [Rep. Mark Takano] and I are demanding action."
Later in the day, Twitter's owner Elon Musk fired back, saying, "False, hate speech impressions are actually down by 1/3 for Twitter now vs prior to acquisition."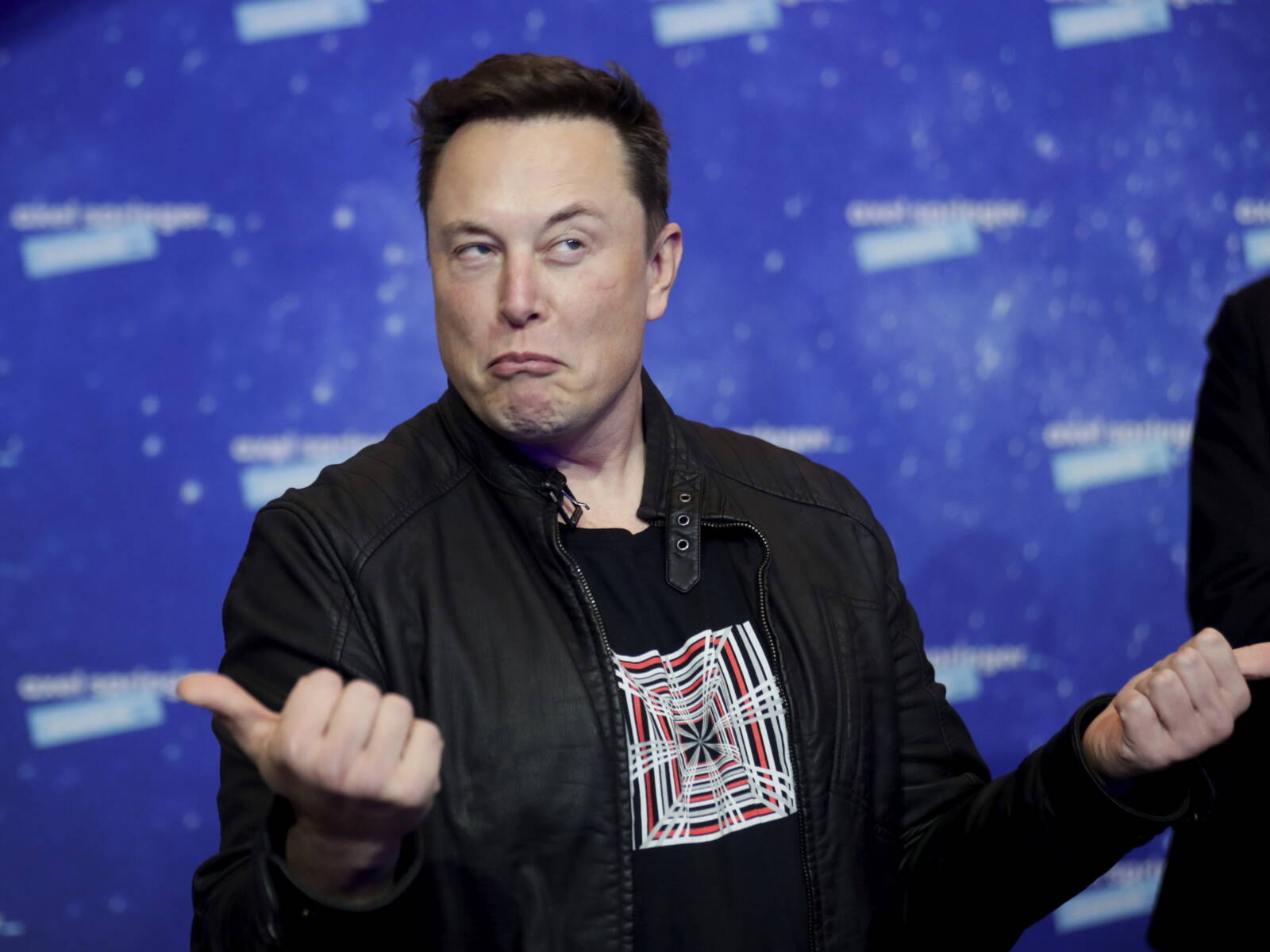 Musk wasn't the only Twitter user to pile on Rep. Schiff who, in the past, has had a contentious relationship with the Truth.
READ MORE: BLACKLISTS & SHADOW BANS: Here's Everything We Learned From the 'TwitterFiles' Pt. 2