Six people are dead including three 9-year-old children and several faculty members, after an assailant opened fire at a private Christian elementary school in Nashville, Tennessee.
According to police, the shooter, who has been identified as Audrey E. Hale, entered the building by firing through a side door, and was armed with at least three firearms. Hale's rampage lasted approximately 14 minutes. She was killed by police at the scene.
Police have identified the victims as Evelyn Dieckhaus, 9, Hallie Scruggs, 9, William Kinney, 9, Cynthia Peak, 61, Katherine Koonce, 60, and Mike Hill, 61.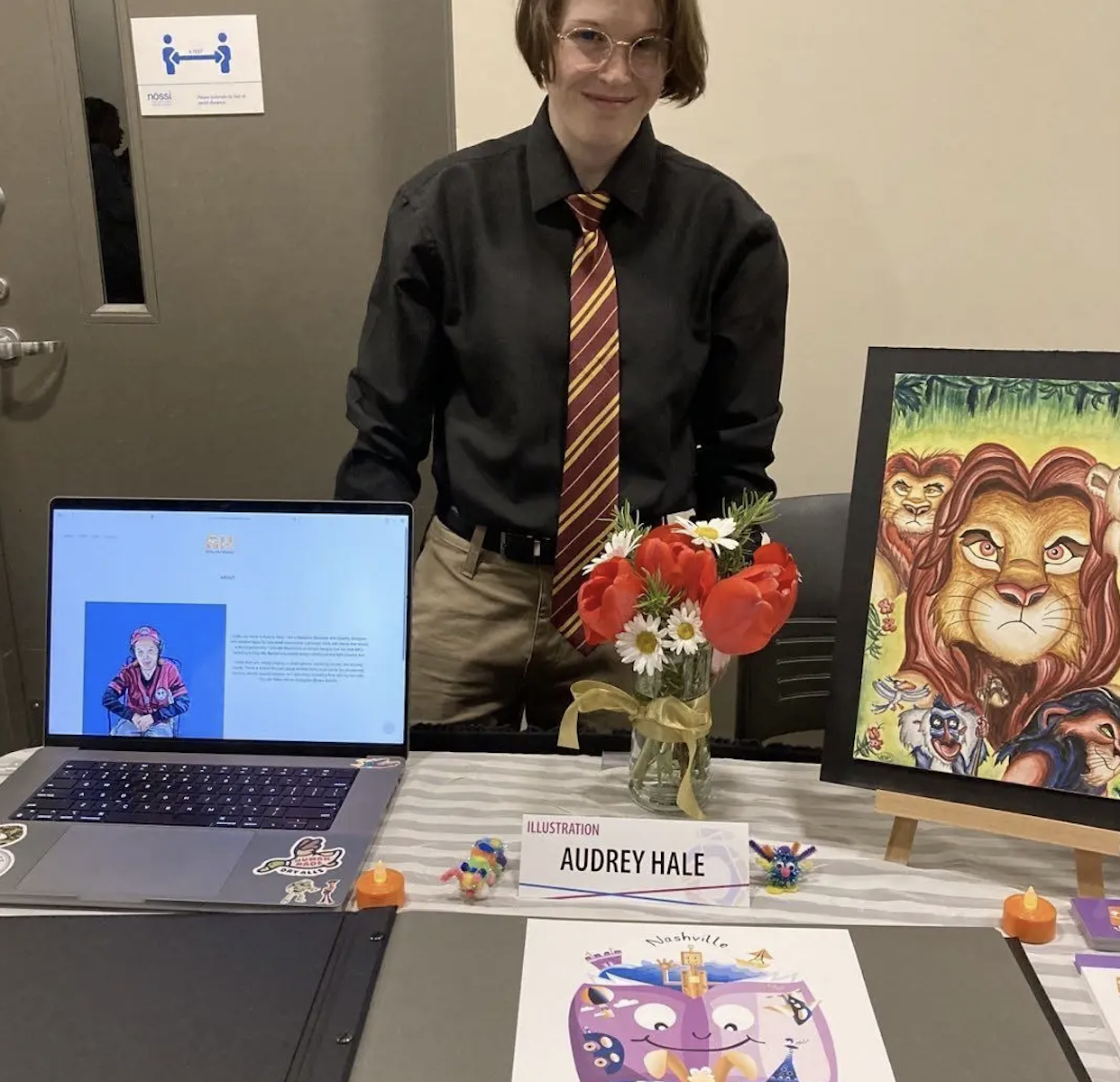 Officials said the shooter left behind writings, detailed maps of the school and its security protocols.
According to Metropolitan Nashville Police and numerous social media posts, the 28-year-old shooter, a biological female, identified as a male and used the pronouns he/him. Police have also suggested that Hale's "resentment" for the christian school, which she attended as a child, may have played a role in her motives.
"There's some belief that there was some resentment for having to go to that school," Metropolitan Nashville Police Chief John Drake told Lester Holt of NBC News. Drake also told NBC News there were indications that Hale had planned to target other locations.