Last fall, The First launched on Pluto TV channel 248 in preview mode and promised to quickly become the destination for conservative opinion and commentary. Today, we enter a new phase that fulfills that promise. We're announcing a whole new crop of contributors who are dedicated to the ideas of free speech, free thought, and free markets.
Starting soon, you'll be hearing regularly from the likes of Tiana Lowe, Madison Gesiotto, and Rob Smith. They've all joined the network as regular contributors, and their presence will be seen and felt throughout all aspects of The First, from TV appearances, to op-eds, to digital videos. That announcement follows on the heels of the recent additions of conservative powerhouses Mike Slater and Dana Loesch.
In other words, The First is growing, and it's all because of viewers like you who have responded to our desire to deliver quality content to a segment of the population that is often mischaracterized, misunderstood, and misrepresented.
We'd like you to meet the new team.
Tiana Lowe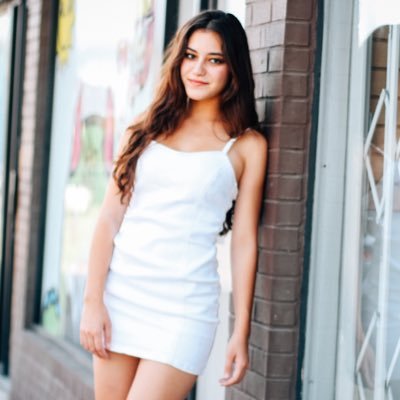 You've likely seen Lowe's commentary pieces over at the Washington Examiner. Before that she worked for National Review, where she contributed thoughtful pieces on everything from politics to culture. She attended the University of Southern California and received a degree in economics. While there she founded the University of Southern California Economic Review and hosted the Political Pregame.
Madison Gesiotto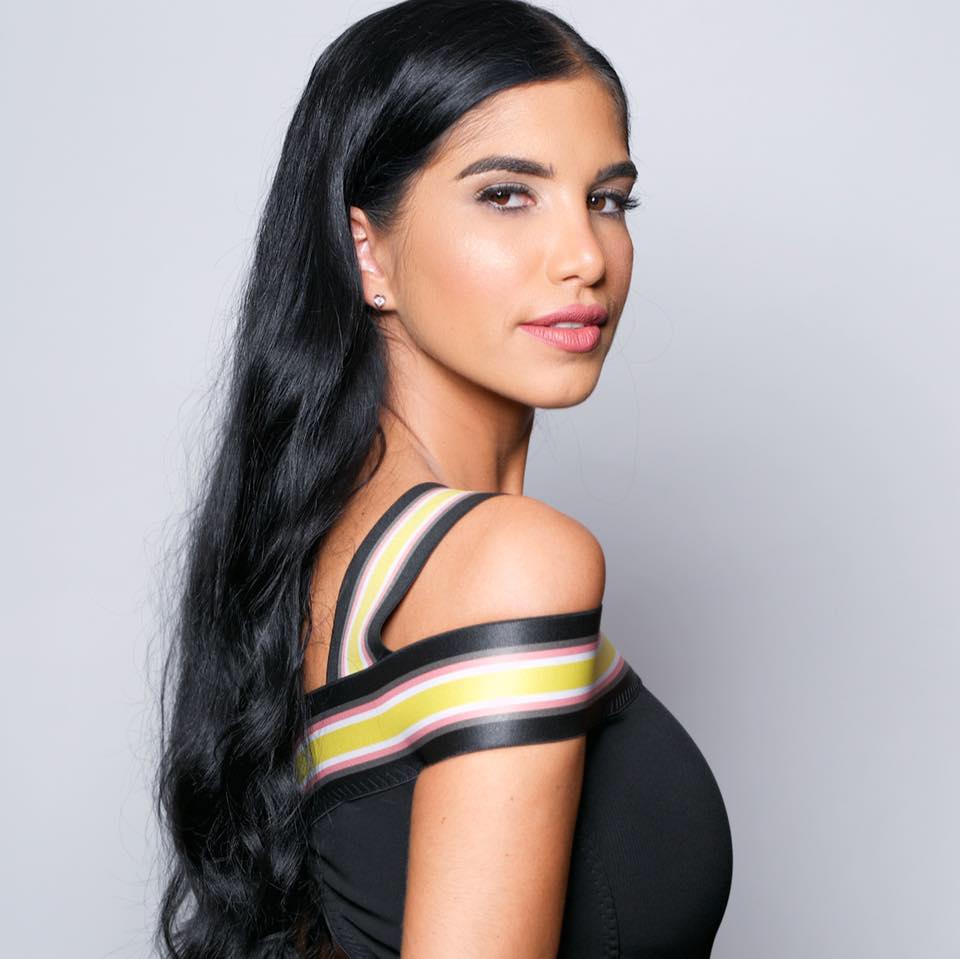 Gesiotto has been a prominent commentator during the Trump administration. She served as the spokesperson for President Trump's Inauguration and you likely saw a lot of her during the president's 2016 campaign when she was a national surrogate for the president. She's also a regular contributor of conservative opinion to The Hill, shining as a conservative voice in liberal Washington. You'll also catch here frequently on CNN, FOX Business, FOX News, and MSNBC. Besides her commentary, she's also an attorney. She currently leads the nonprofit and business formations division of MMFL Law, a full-service firm with a pro-bono focus on representing battered women as they navigate the legal system.
Rob Smith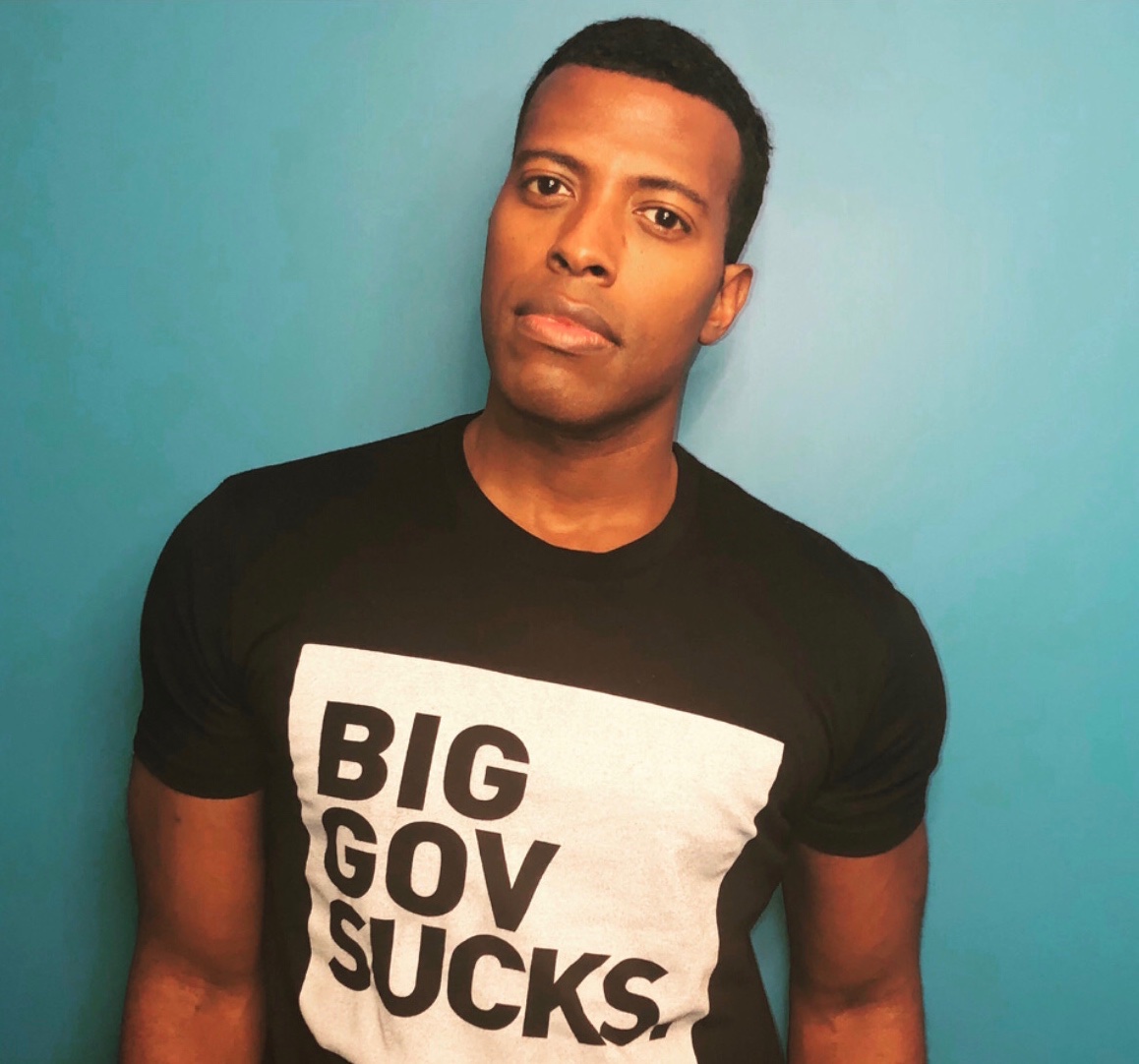 In addition to Lowe and Gesiotto, Smith will also be a frequent voice across The First's platforms. After serving for five years in the United States Army with two tours in the Middle East, Smith was awarded the Army Commendation Medal and the Combat Infantry Badge. Following his time with the military, Smith "came out" as a conservative in 2018 with a profile in the Daily Mail. As a political commentator, he has been seen on CNN, FOX News, and NBC News and has spoken at Yale University, Google, Deutsche Bank, Vanderbilt University, and more.
Can you see why we're excited?
In addition to Tiana, Madison, and Rob, you've started seeing Mike Slater and Dana Loesch on the network, who joined The First in January and December respectively.
Loesch is already the number one nationally-syndicated female talk radio host in the country. She's one of the nation's most prominent defenders of the Second Amendment and appears regularly on FOX News. Her show airs from 1-4p ET every weekday. Slater, meanwhile, adds commentary rooted in traditional American values. His radio shows airs on KFMB in San Diego and he also appears frequently as a guest on FOX Business, FOX News, and The Blaze, and has guest hosted on CNN Headline News. You can catch his show weekdays at 12p ET.
Before those additions, many of you already came to appreciate The First as the home of "The Buck Sexton Show," featuring former CIA and NYPD officer Buck Sexton, and "I'm Right w/ Jesse Kelly," starring combat veteran and former congressional candidate Jesse Kelly.
Because of you, The First has been a wild success. We consider ourselves YOUR network. As we grow, know that the success we experience is because of you. And the voices on our network echo the sentiments we hear from you daily. How do we know? Because we read all of the thoughts, feedback, and ideas you send to ideas@thefirsttv.com.
"I just started using Pluto TV. I cannot believe I found your channel. I have been watching it daily and love your commitment to the truth," Dave, a military vet, wrote to us.
BJ agrees: "I can't believe I am actually watching this on live TV as I am often the only person in my social circles who makes these poignant remarks on the disturbing trends in America, especially in my corporate office where even the mere hint you are a Trump voter, you are hated with an almost demonic like attitude."
And from Irene: "We love your shows and are so blessed to have someone speaking the truth about things!"
Thank you.
With your continued support, we're poised for even more growth — growth we can't wait to share with you, the people we are proud to represent and serve.
Let's talk soon!
The First Team