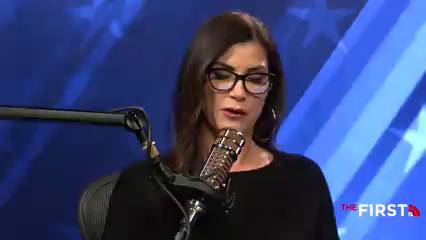 Dana is joined by Talk Radio Icon: James Golden – who many know as the long time Rush Limbaugh producer 'Bo Snerdley' – on the state of politics and this country today. He also shares some of his touching experiences and time with Rush Limbaugh.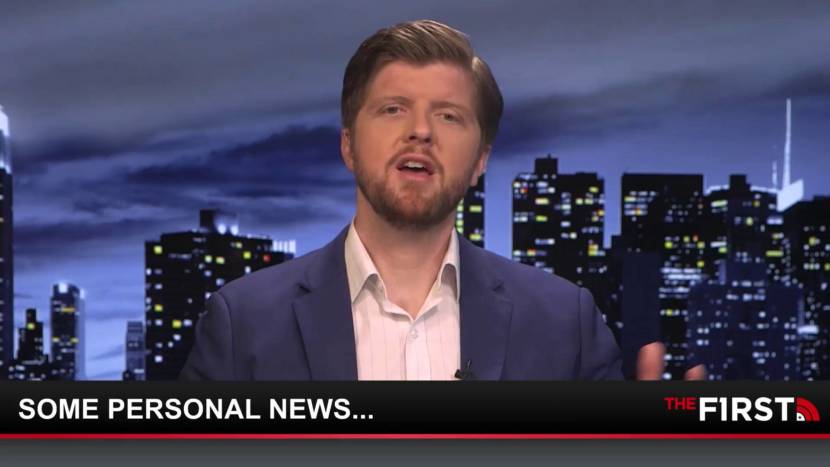 Please join us in congratulating The First TV host Buck Sexton!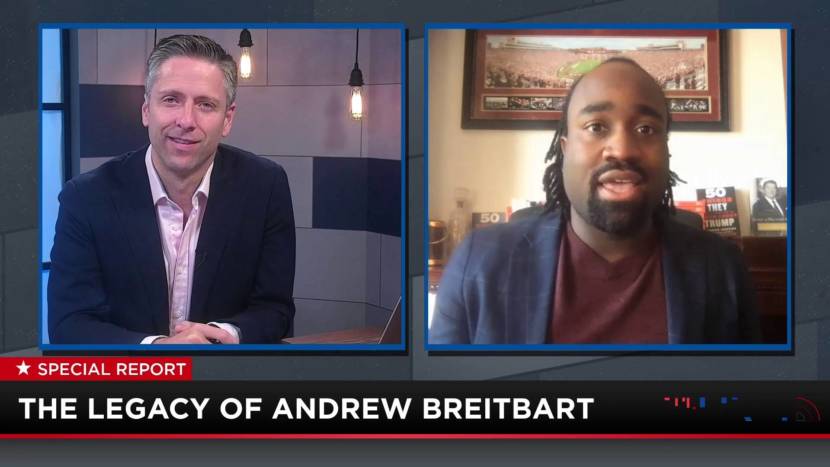 Editor of Breitbart Entertainment Jerome Hudson joins Mike to discuss the legacy of conservative greats Andrew Breitbart and Rush Limbaugh.