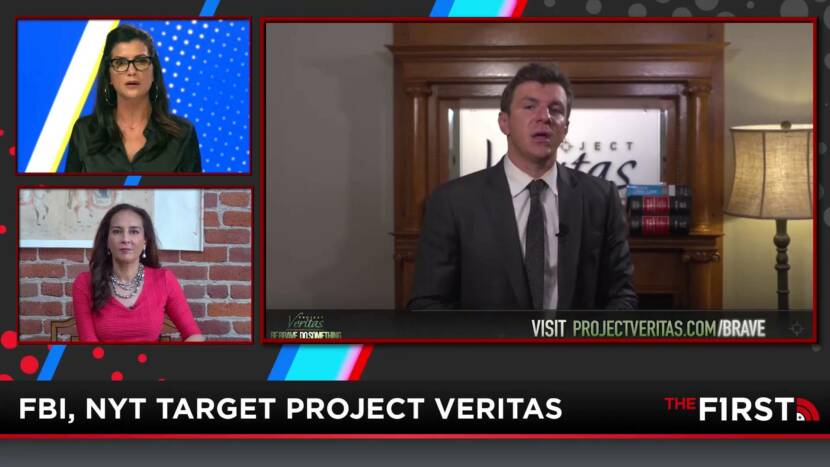 After Project Veritas was targeted by the FBI, their privileged communications was leaked to the New York Times. Project Veritas is fighting back against the stasi-like regime and their attorney Harmeet Dhillon joined Dana to discuss the latest on the case.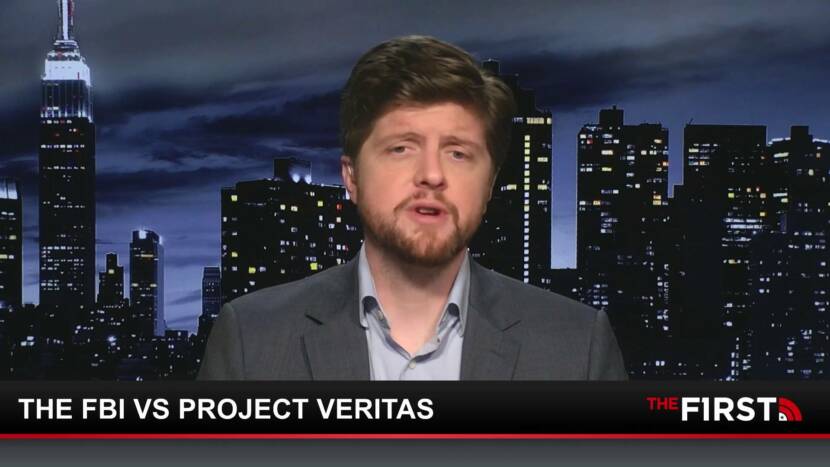 A potential bombshell, as a federal judge orders the FBI to top collecting data in its investigation into Project Veritas. In today's Buck Brief, we have more on that and the politicization of Federal Law enforcement.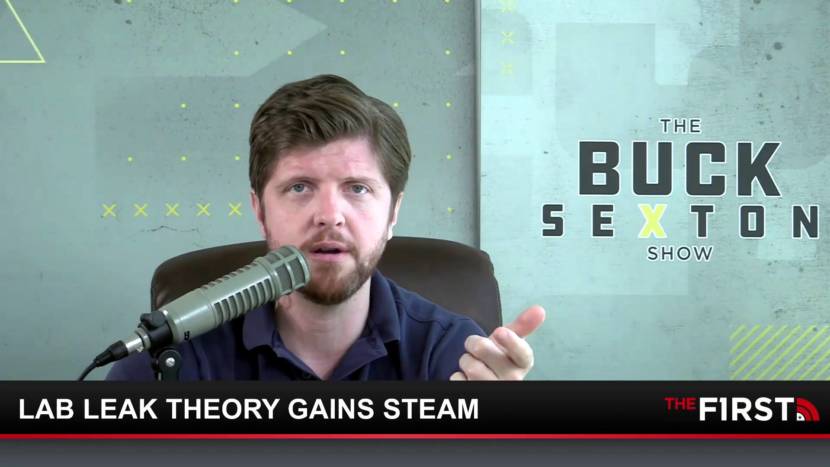 With the lab leak hypothesis now gaining mainstream acceptance, journalists who once called the theory a "fringe conspiracy", journalists are attempting to shift blame for getting it so wrong.