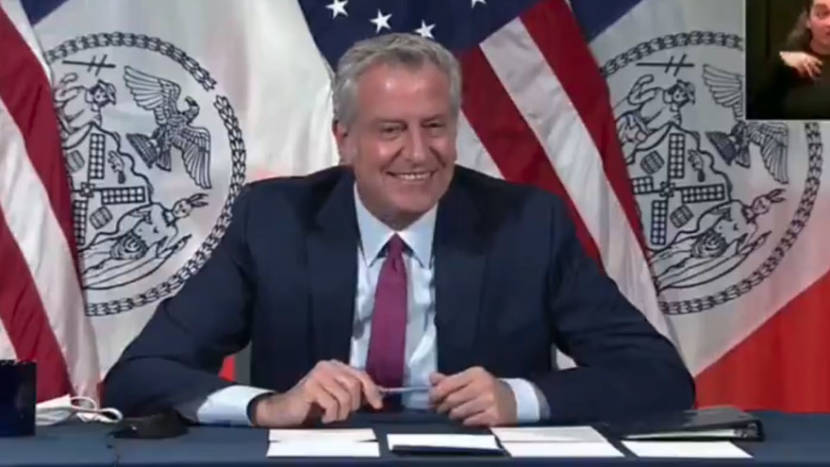 Reporters grilled New York Mayor Bill de Blasio over the weekend on why he continues to impose mask mandates when states that have dropped the order are witnessing a severe decline in cases of the Coronavirus. "Why are states like Arizona, Mississippi, Texas, that all dropped mask mandates, trending down in metrics and yet [New …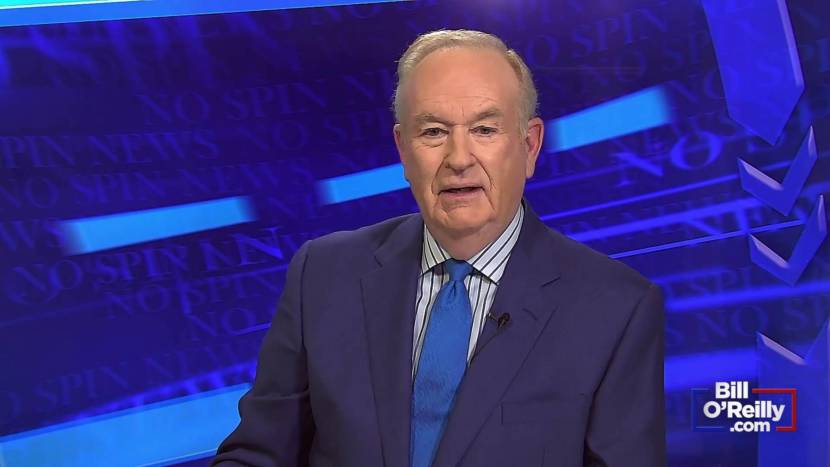 Bill reveals the REAL reason New York State is legalizing marijuana.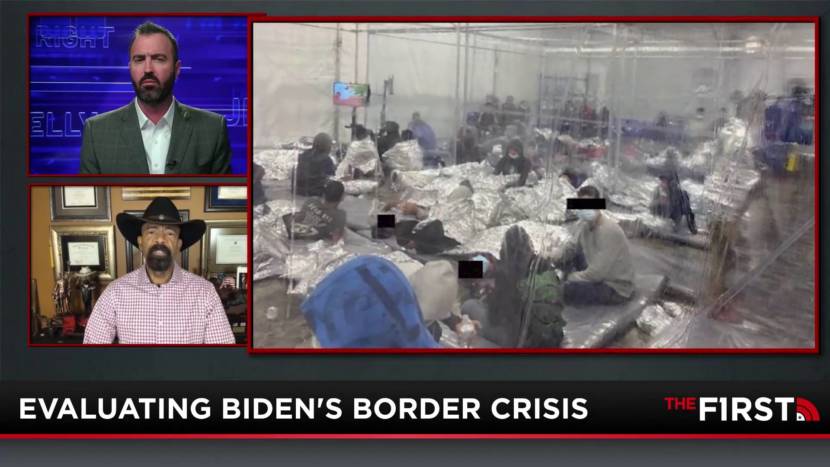 Sheriff David Clarke joins "I'm Right" to discuss the ongoing feud NYC Mayor de Blasio has with the NYPD and the disastrous border situation down south.