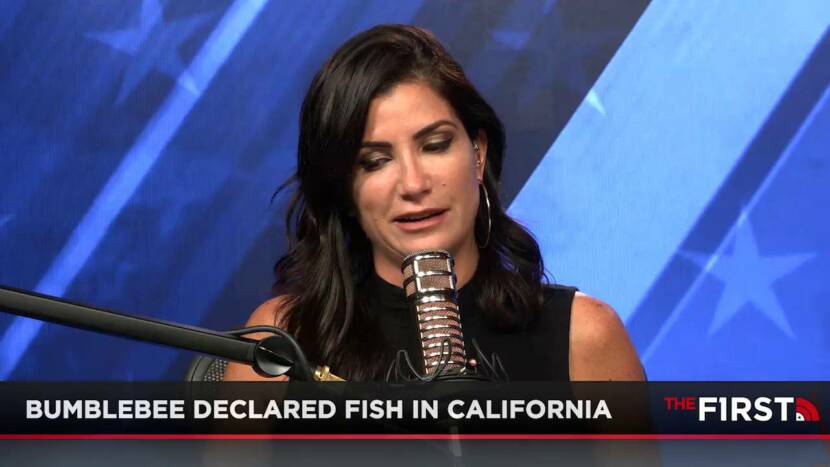 Comedian Norm Macdonald says farewell with a final special on Netflix, 'Norm Macdonald: Nothing Special.' Dana shares her thought regarding the emotional stand-up.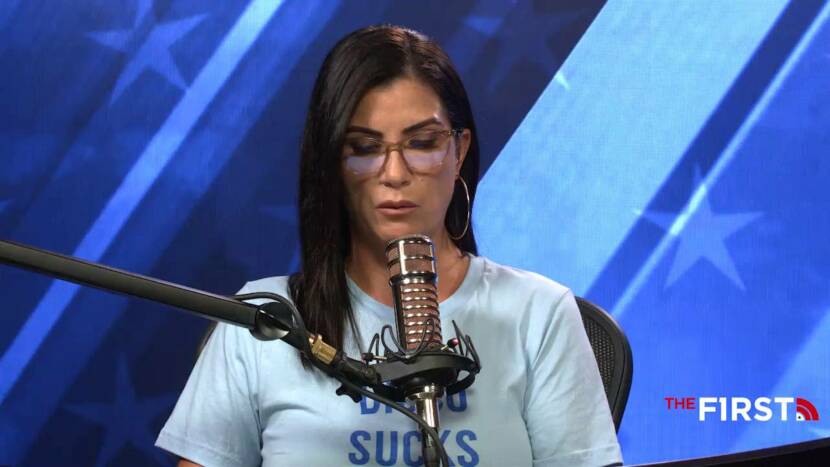 Dana covers how Netflix released a new "culture memo" targeting woke employees.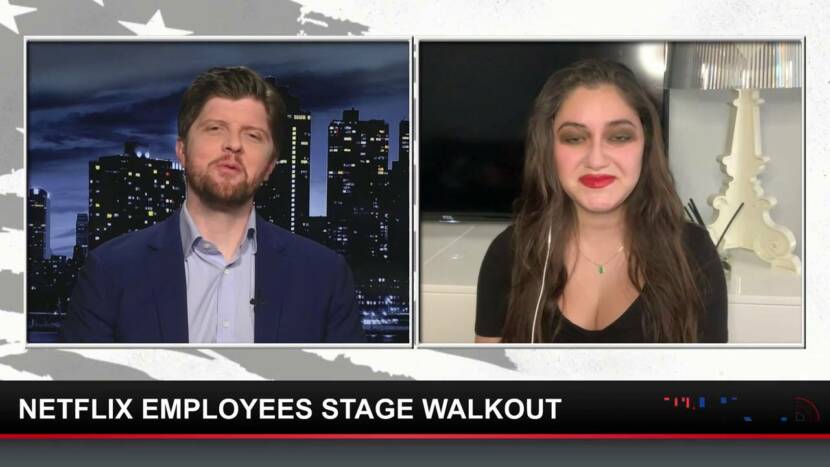 The First TV's Tiana Lowe joins Buck to discuss the the protests and the potential endgame for LGBT activists amid the Netflix walkout.