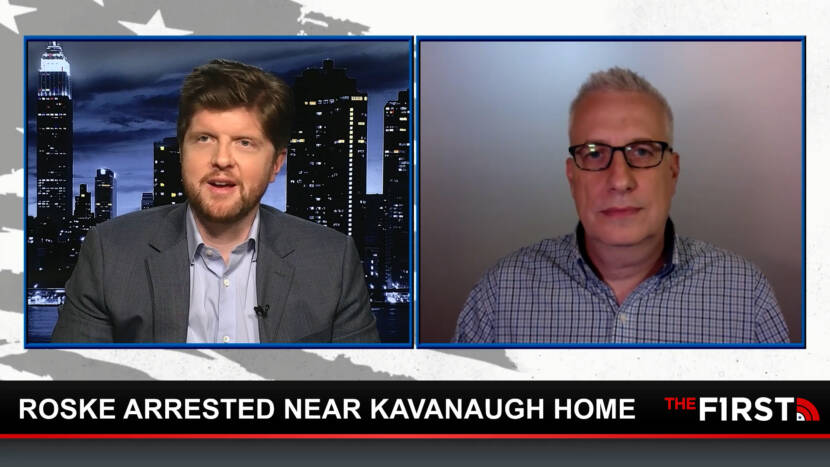 Suspect Nicholas Roske has been arrested and charged with the attempt to murder or kidnap Justice Kavanaugh. The man was arrested less than a block from to Kavanaugh's Maryland home, in possession of a gun, knife, zip ties, and burglary tools amongst other things..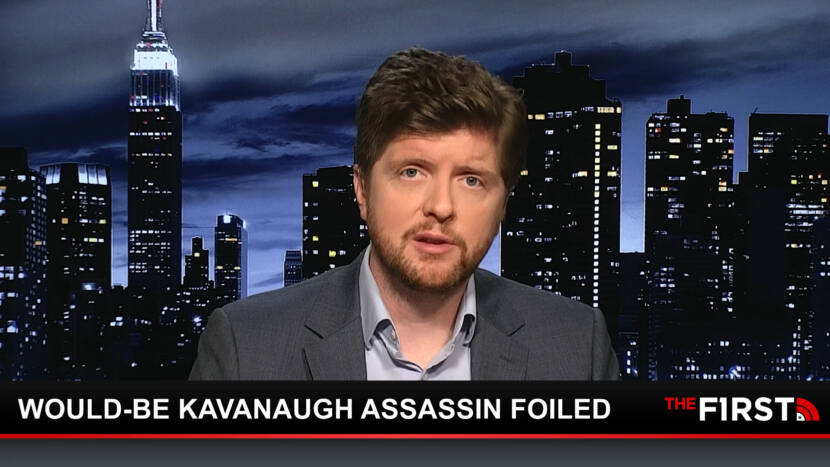 A would-be assassin was apprehended outside the Maryland home of Supreme Court Justice Brett Kavanaugh – the man, armed with a gun, was taken into custody just one block from Kavanaugh's home and was apparently upset at the high Court's draft decision which would overturn Roe v. Wade. Buck breaks down why and how this foiled attack came about.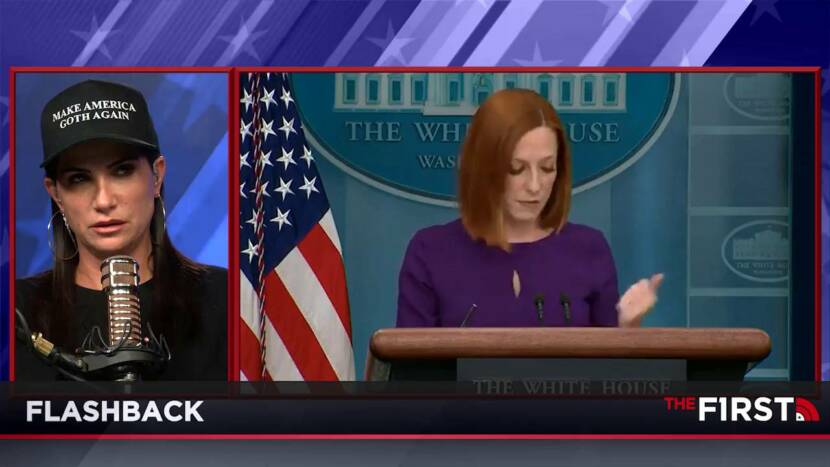 Dana covers how police arrested an armed man near Brett Kavanaugh's home after making death threats against justice.