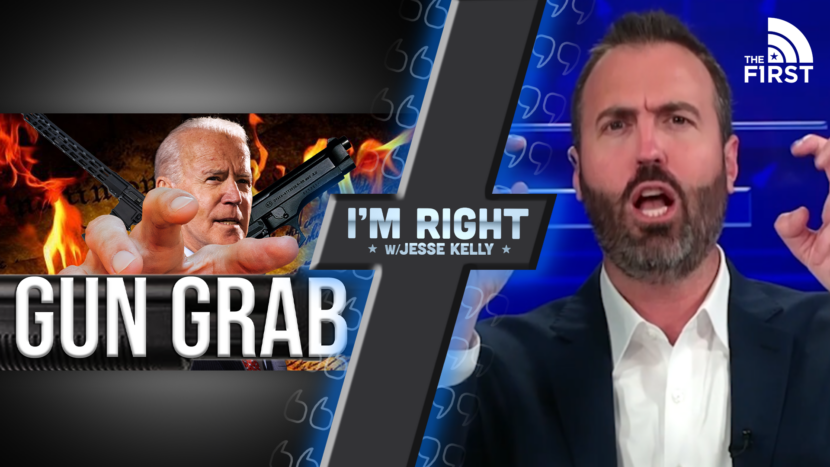 Yesterday, 14 GOP Senators, sent to represent the Republicans of their respective states, made the decision to infringe on your 2nd amendment rights.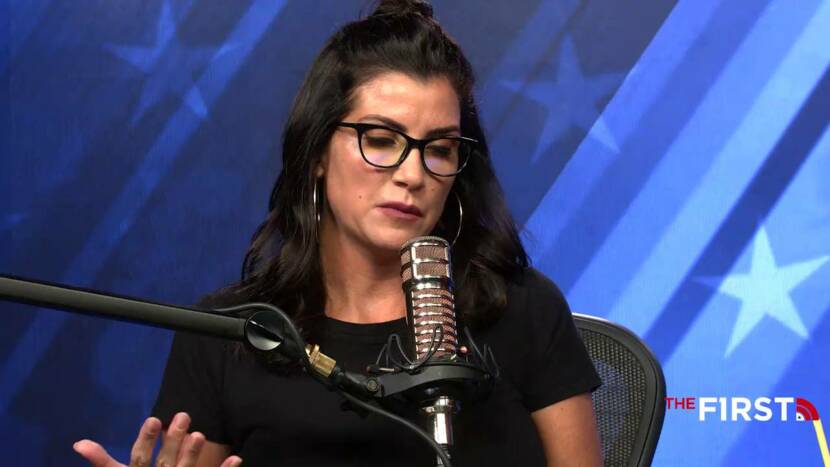 Dana breaks down the takeaways from the interview with Texas Senator Sen. John Cornyn on the nationally syndicated radio show.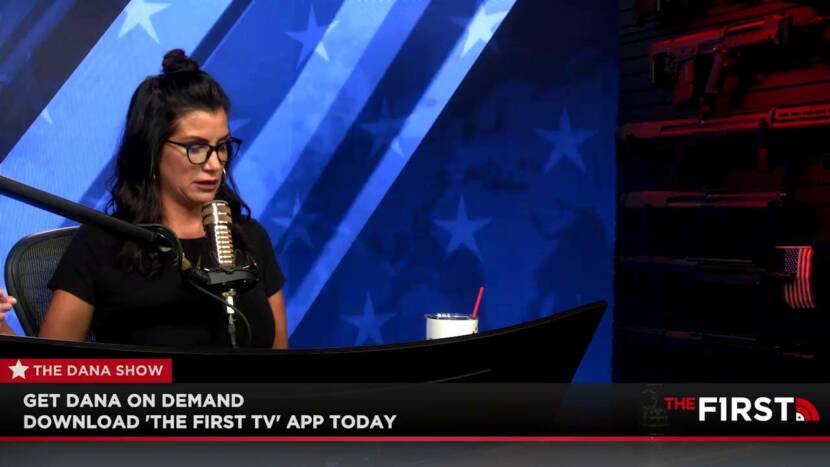 Dana is joined by Texas Senator, and lead negotiator in the current Senate debate on the legislative framework being considered by the Senate.