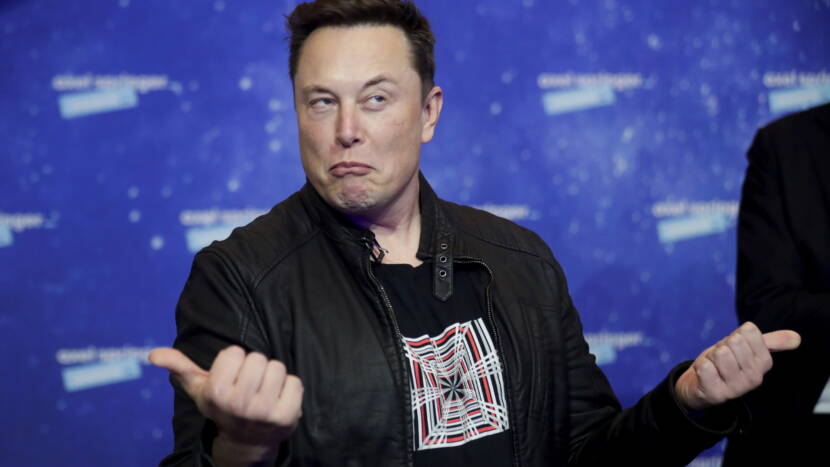 Billionaire Elon Musk has a simple question for the Department of Justice: why hasn't Jeffrey Epstein's client list leaked out yet? Musk made the remarks alongside a meme on Twitter over the weekend. "Only thing more remarkable than DOJ not leaking the list is that no one in the media cares. Doesn't that seem odd?" …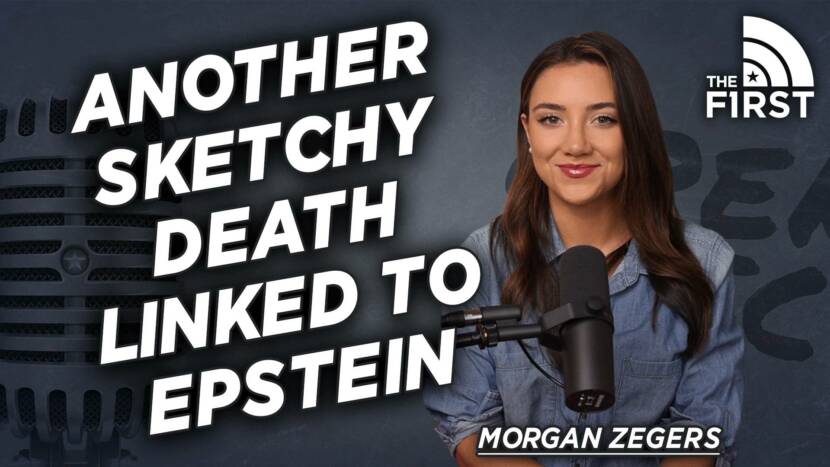 Remember Jeffrey Epstein? Well, his accomplice just killed himself.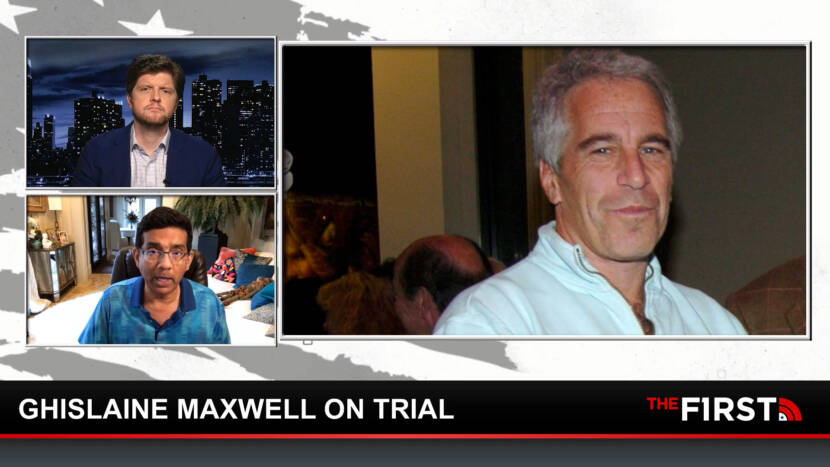 We take a look at another ongoing trial garnering national attention. Ghislaine Maxwell is accused of procuring young women to perform sexual favors for the late Jeffrey Epstein. The latest on that trial with bestselling author and producer Dinesh D'Souza in tonight's Hold the Line.