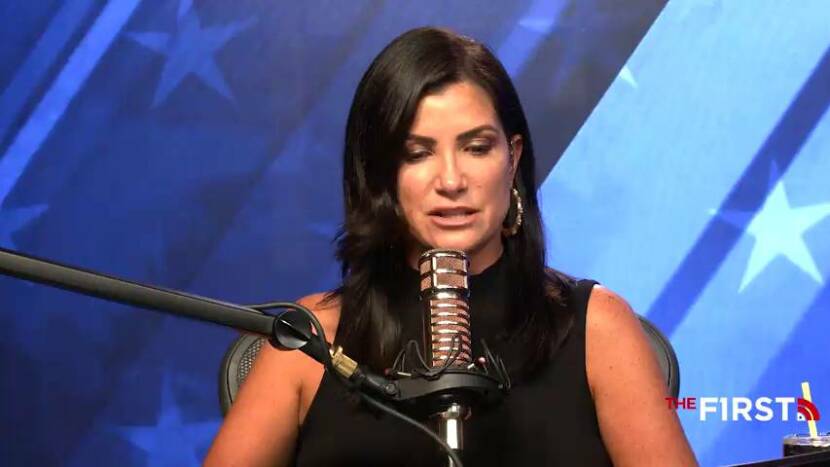 Dana Loesch talks with Stephen Yates (@YatesComms – on Twitter and GETTR), on Shinzo Abe, China and more. He's a Senior Fellow at the America First Policy Institute – @A1Policy – See his China Policy Initiative at: https://AmericaFirstPolicy.com Stephen Yates is an International Advisor, a global strategist with unmatched experience at the intersection of policy, …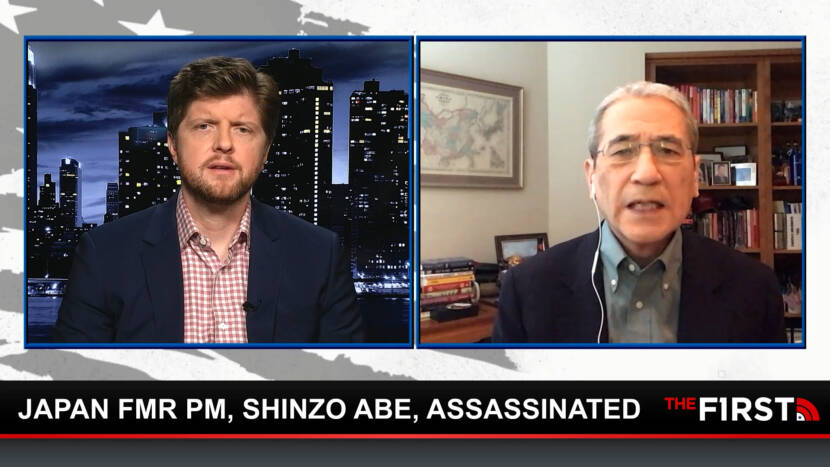 An assassination that's stunned the world – former Japanese Prime Minister Shinzo Abe, the country's longest serving leader and close ally to the U.S., shot and killed by a lone gunman.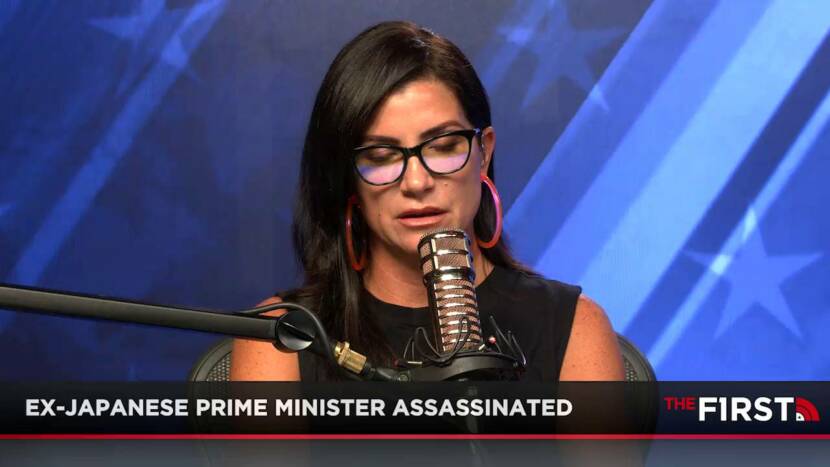 Japan's longest-serving prime minister dies after being shot and killed at a campaign shooting. Dana Loesch brings you the latest on Shinzo Abe's assassination.