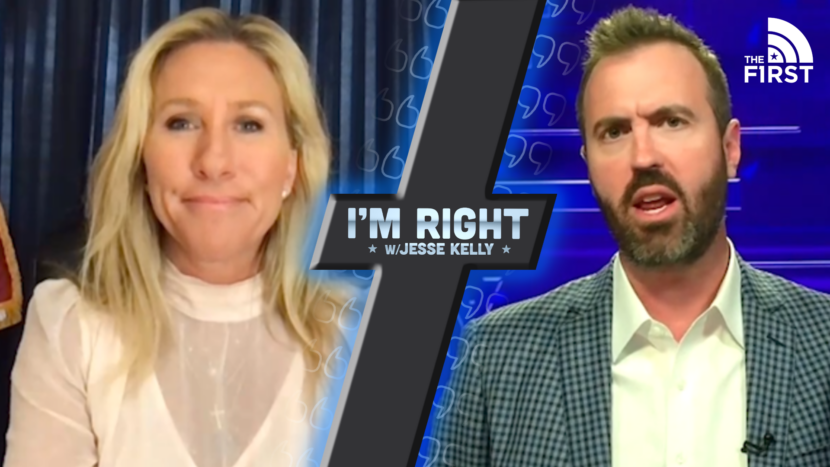 Rep. Marjorie Taylor Greene returns to the show to talk all things January 6th.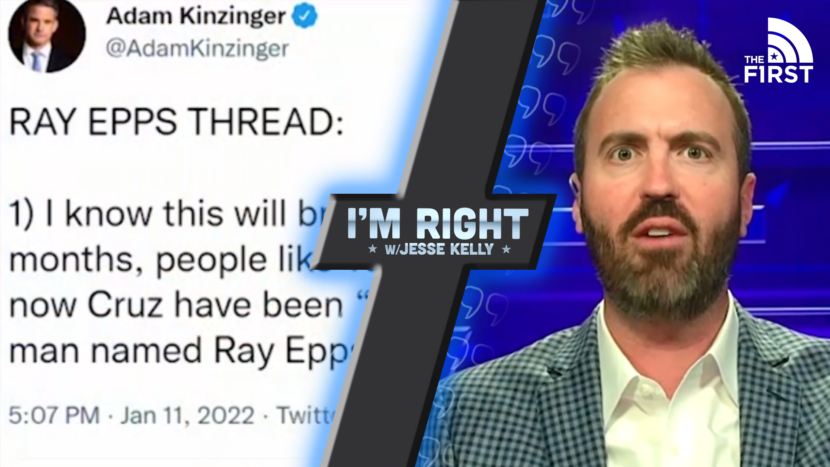 The questions have been asked, but Jesse has decided to answer them for himself: Rap Epps was an FBI plant.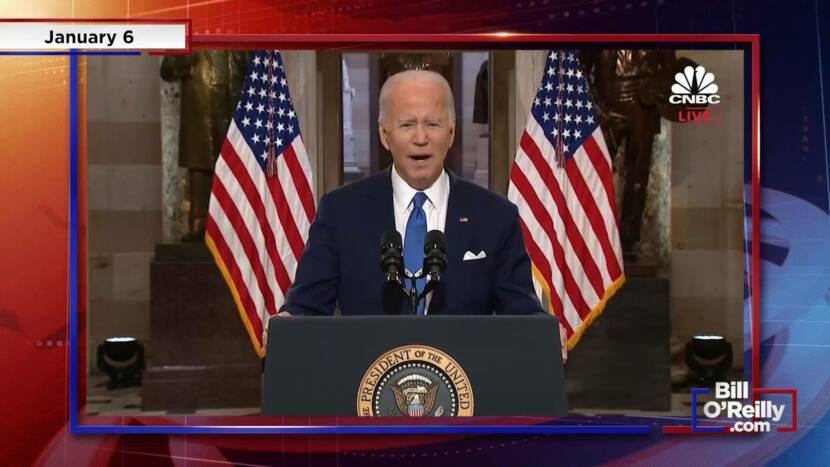 President Biden misled Americans in his January 6 speech and the Washington Examiner exposed it, reports Bill O'Reilly.