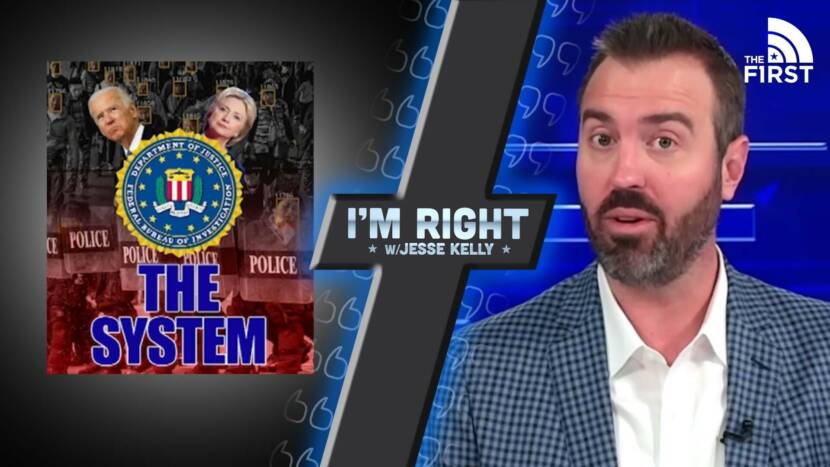 As Jesse has said before, the most DANGEROUS thing happening in our country is the Federal Government turning on its own people.
Dana talks with James O'Keefe (@JamesOKeefeIII on GETTR – permanently banned on Twitter), Founder and CEO of Project Veritas on the relationship between FDA and Big Pharma.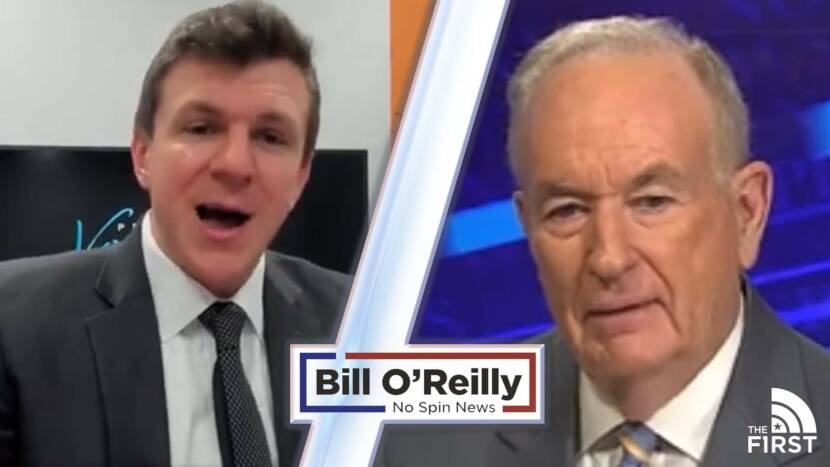 James O'Keefe tells Bill O'Reilly about his lawsuits against Twitter & the New York Times, and the FBI raid over Ashley Biden's diary.