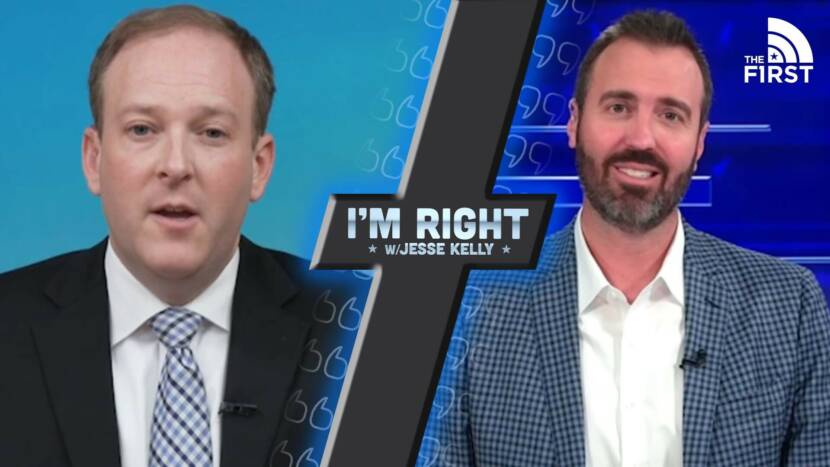 Looks like New York has just about had enough of Governor Kathy Hochul.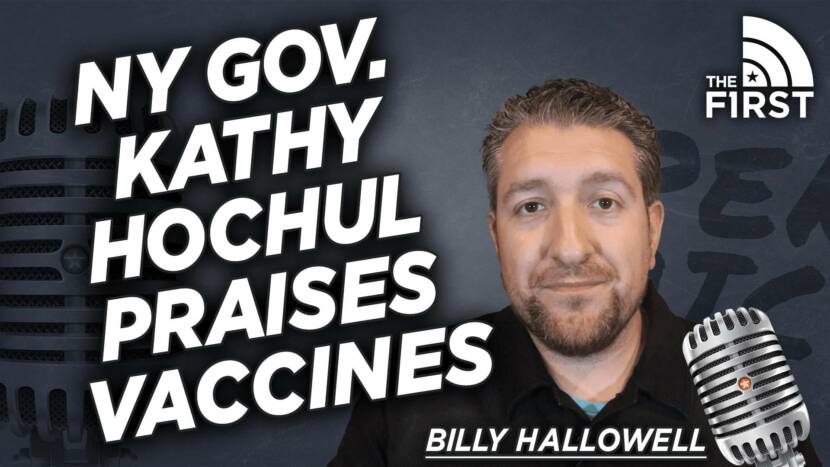 Governor Kathy Hochul shamed unvaxxed Christians from the pulpit recently, Billy Hallowell reports.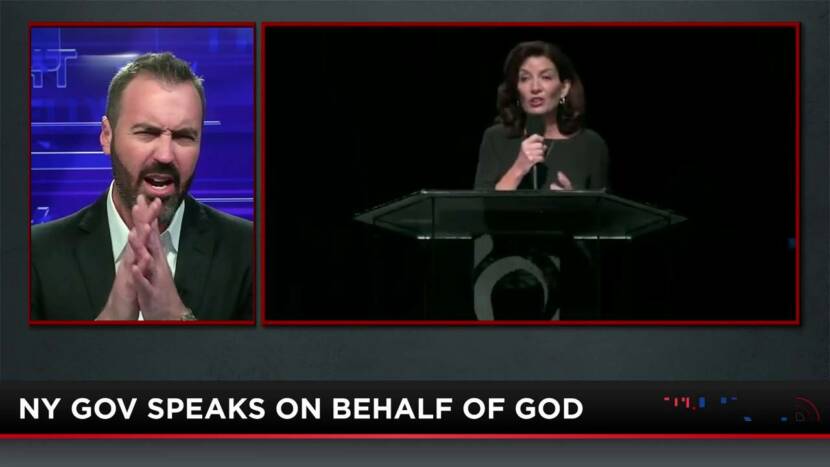 New York Governor Kathy Hochul denied the legitimacy of religious exemptions for vaccine mandates because the leaders of the religious institutions say so. Hochul also proclaimed that the unvaccinated aren't 'listening to God,' so she's called on the vaccinated to be her 'apostles.' This all comes on the heels of Federal workers, including teachers and hospital workers, who are all facing to be fired because they chose to stand up for their personal freedom and decided against getting the vaccine. They will also be denied unemployment. A healthcare and education crisis are now looming in New York. Jesse Kelly explains why we have a bunch of evil leaders on the Left, as he shares a personal story of a family friend's child who may be forced to get the vaccine.