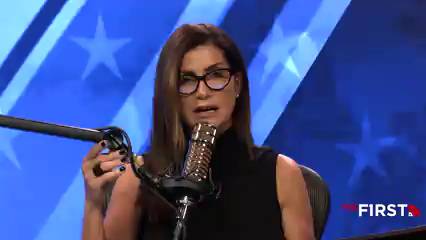 Dana talks with James O'Keefe (permanently banned on Twitter), Founder and CEO of Project Veritas.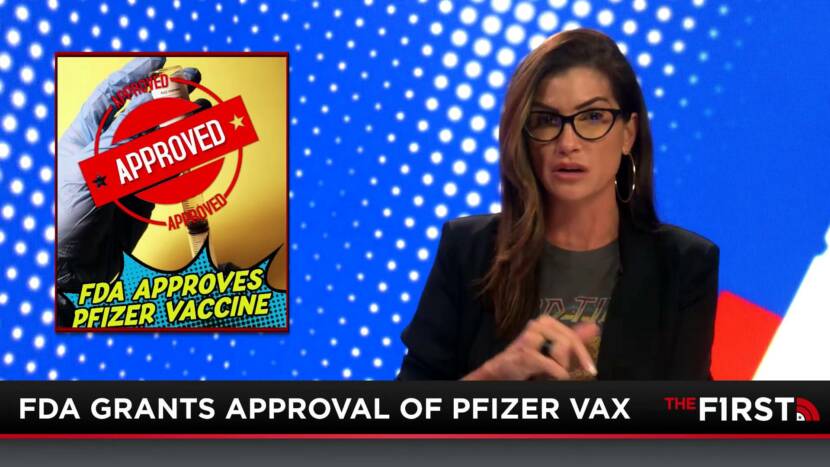 The Pfizer vaccine is now the first COVID-19 vaccine to be granted full regulatory approval by the FDA. This approval came a week earlier than expected, but is only approved for those aged 16 years old and up. Dana Loesch bends the knee on the FDA granting full approval to Pfizer's COVID vaccine.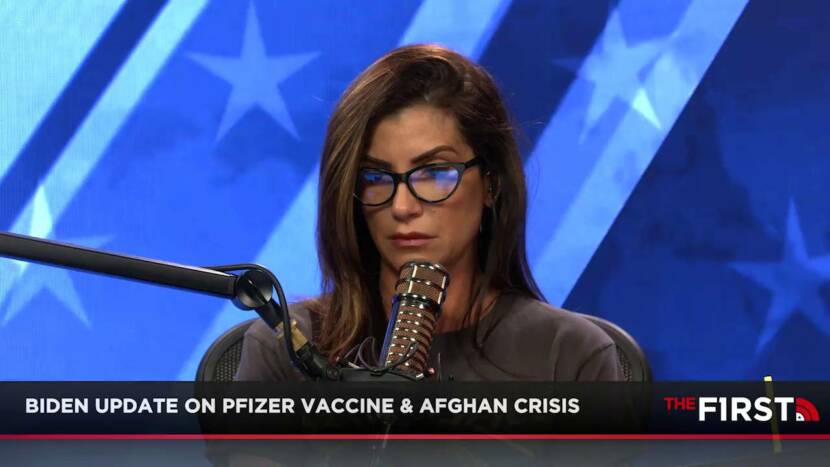 Dana talks about the full approval of the Pfizer/BioNTech Covid-19 vaccine.