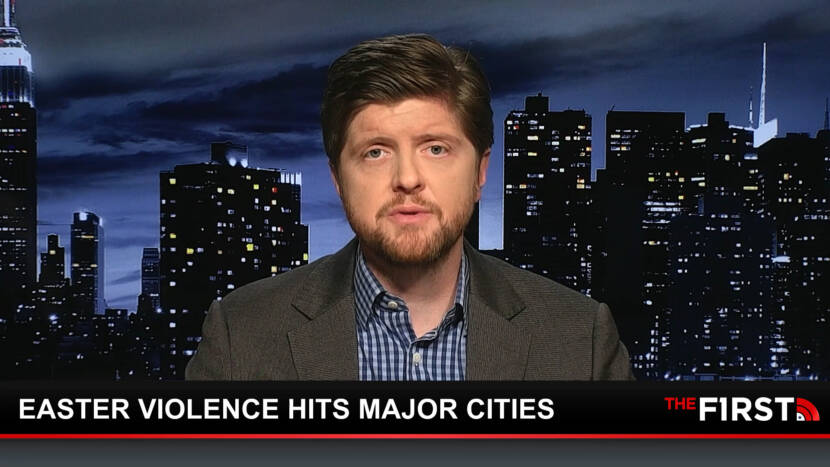 While most of us were busy celebrating Easter or Passover, violent criminals across the country were turning American cities into war-zones. Buck takes a look at the weekend of violence and how progressive politicians are fanning the flames.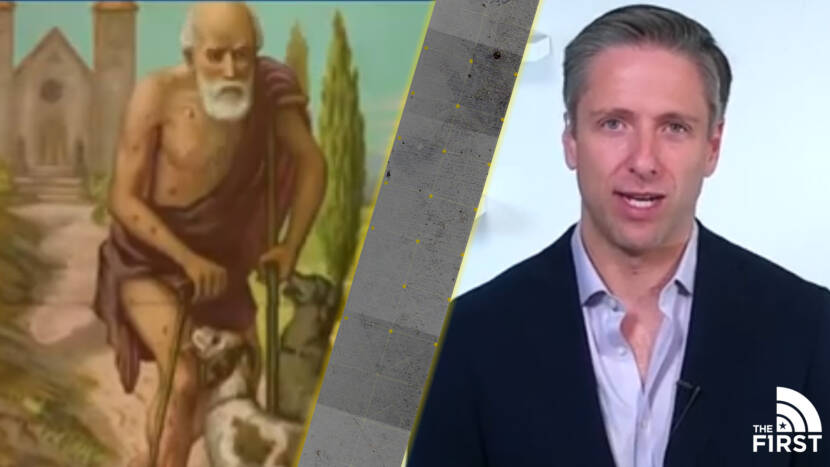 The consequences of not believing in Jesus may be dire, warns Mike Slater.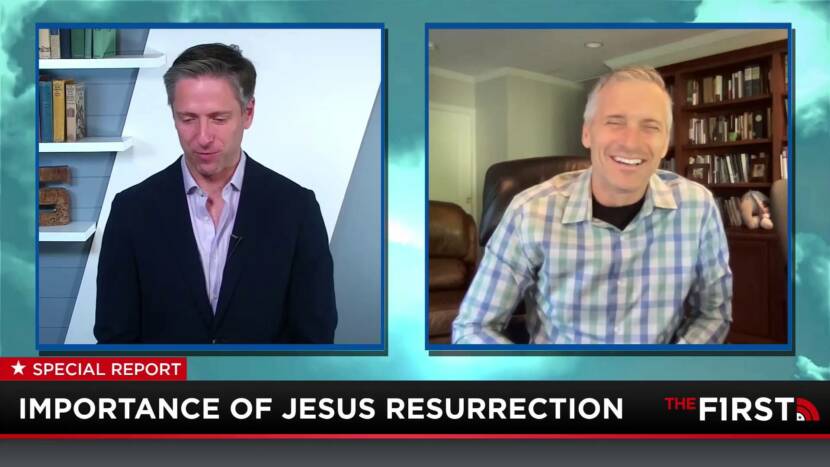 What is the one thing you absolutely must know this Easter Sunday? Dr. Erik Thoennes joins Mike Slater with the answer.