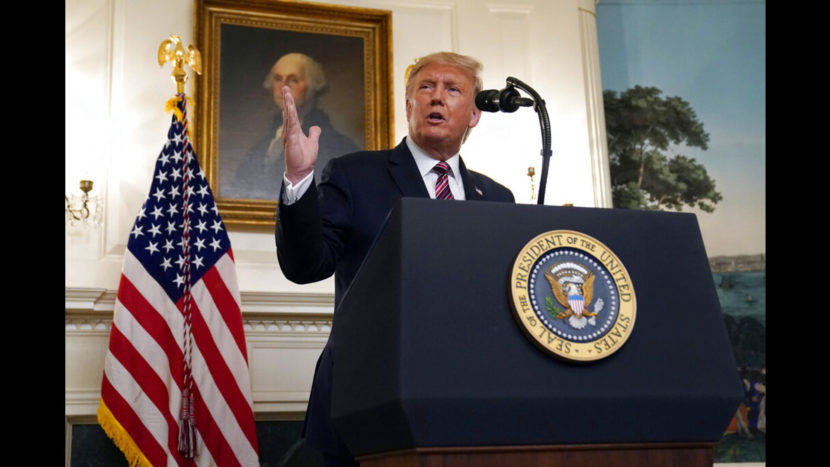 Facebook moved to delete an interview between Lara and Donald Trump Wednesday because the casual conversation featured his "voice" after he was permanently banned from the social network last January. "This guidance applies to all campaign accounts and Pages, including Team Trump, other campaign messaging vehicles on our platforms, and former surrogates," the email, posted …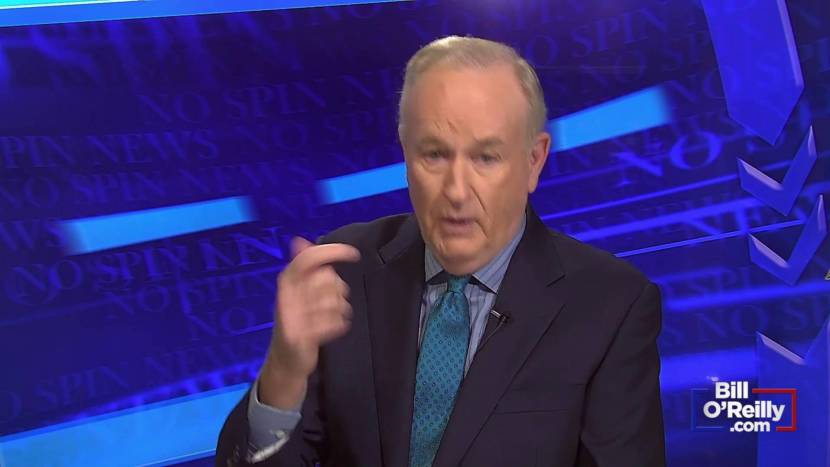 Even self-proclaimed socialist Senator Bernie Sanders understands the dangerous precedent set by Twitter banning President Trump.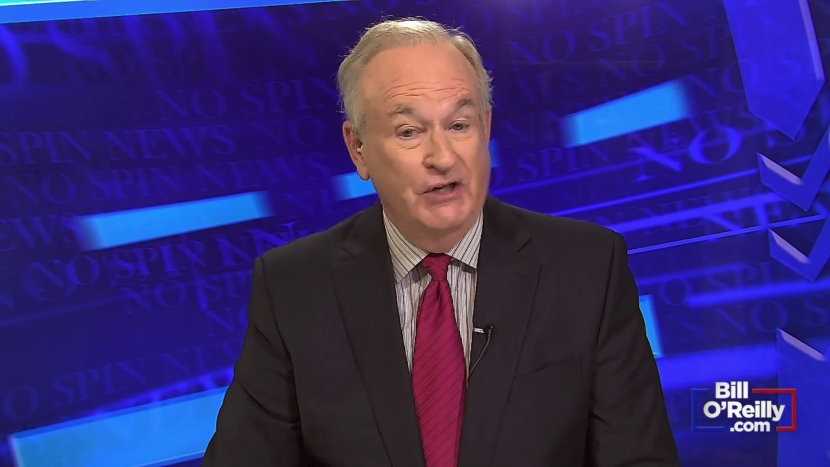 President Trump is righteously indignant about the unfair treatment from the press on a few key issues but he must keep his emotions in check, Bill O'Reilly argues.
"The press hates him… put yourself in his shoes, that's pretty annoying!"