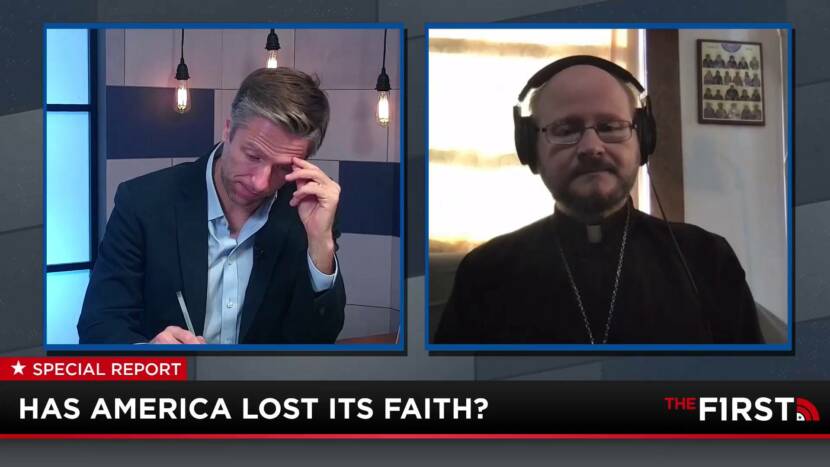 What is the relationship between religion and culture supposed to be?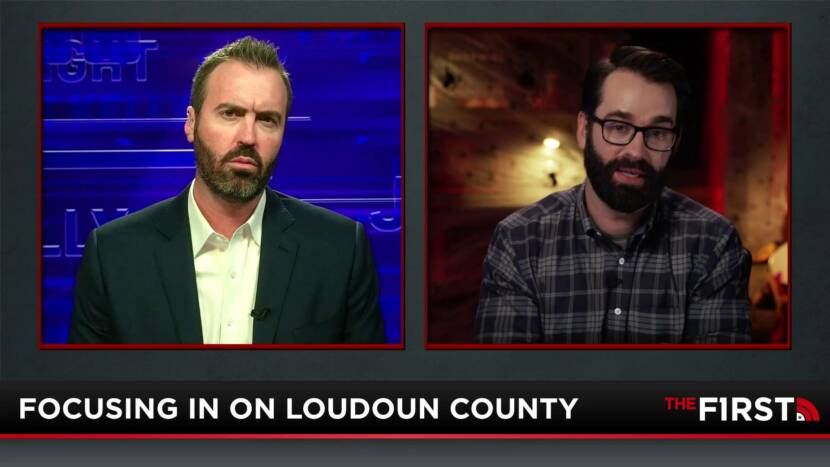 The Loudoun School District has become a central battleground in the fight against critical race theory and woke gender ideology. They tried to fire a teacher for having an opinion, they've blacklisted parents, and they've even tried to cover up the rape of a young girl in a school bathroom. It's all a snowball effect, because now, parents are waking up and speaking out against the despicable nature of government schools. The question still remains, though: Will there actually be any change made? Daily Wire Host, Matt Walsh, joins the show to share his thoughts on this, as he describes the moment where he stood up and spoke out against school leaders at a Loudoun County School Board meeting.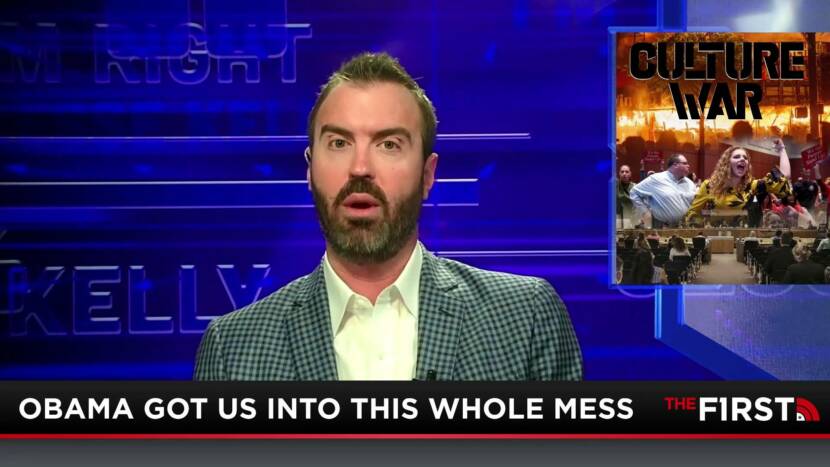 Barack Obama plays politics, and we hate to say it, but he just happens to play it very well. This whole disaster that our country is in? Well, Barack Obama built it. He built this culture war filth, and he knew exactly how to manipulate the government for his own purposes. Obama spent eight years behind the scenes packing every federal bureaucracy with people who hate America. Jesse Kelly details the wretched filth going on in the country right now, and why Barack Obama is the nation's real divider.