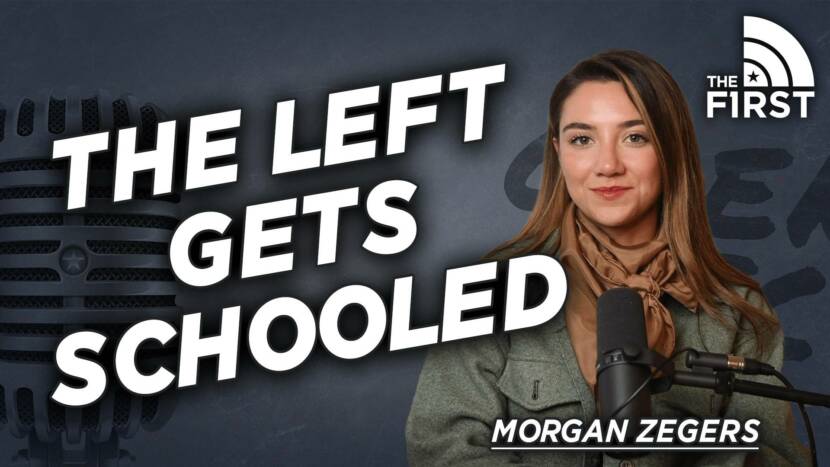 "That's why the Left must remove these things."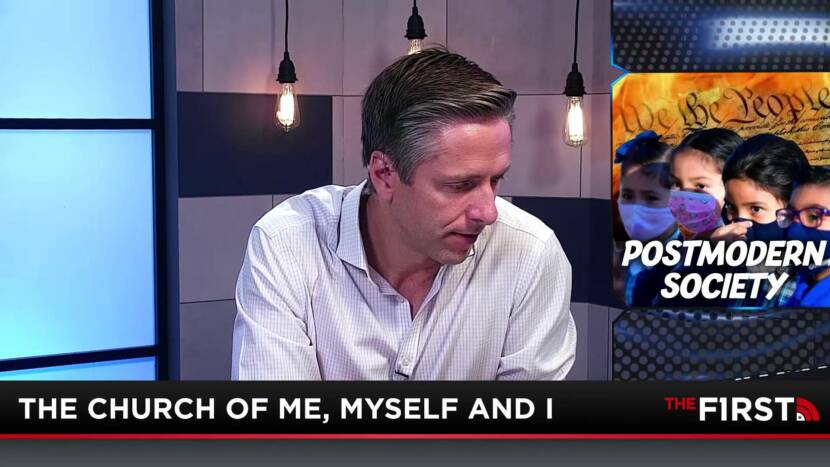 On today's show, Mike Slater shares why our society doesn't value the constitution, as well as the gaping hole in our society that relates to our faith, morale, and how our lives are now run by politics.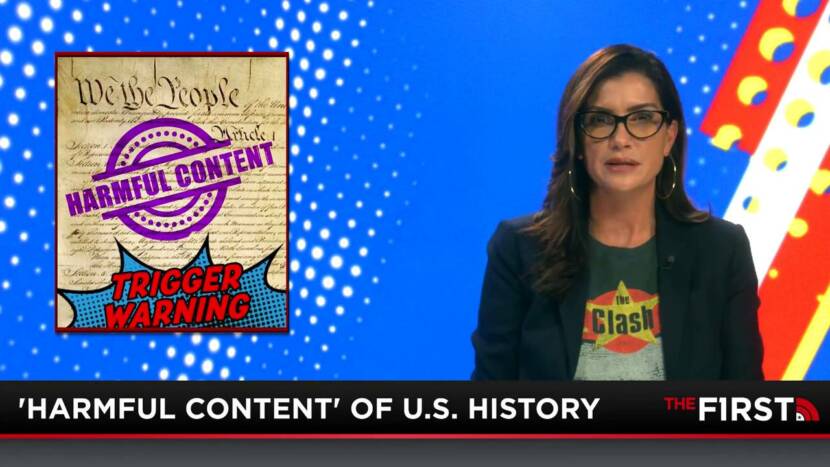 The National Archives Records Administration has placed 'harmful content' warnings on the Constitution and all other founding documents. Dana discusses the how this is similar to Mao's cultural revolution and where this is heading.