The best person to bring on to talk about the Administrative State is someone who was once in it, former CIA officer Bryan Dean Wright.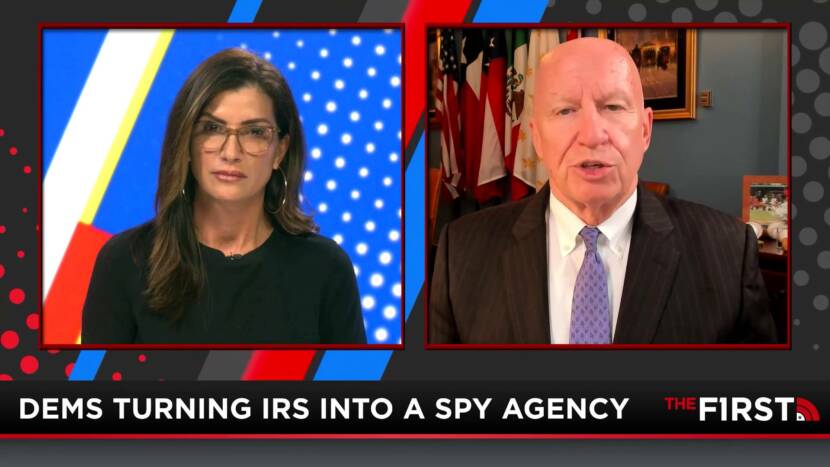 In the Democrats new IRS proposal, purchasing firearms, which can be a significant expense, could be tracked by the IRS, if they believe the activity in your account is suspect. Could they possibly target certain individuals for their ideological and political views? Well, it's happened before, so do not be surprised by ANYTHING this administration tries to get away with. Rep. Kevin Brady joins Dana to discuss how the Democrats are weaponizing the IRS and turning them into a spying regime.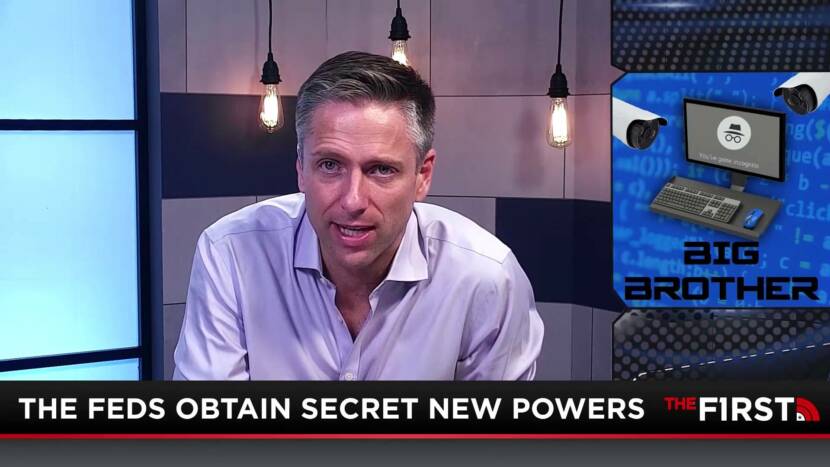 Is what we search on Google government property? The Feds seem to think so. There are reports that whatever the government deems to be problematic, they are going to put an end to it, and that includes what you search on Google. It may be a First Amendment and Fourth Amendment issue, but we all know the government doesn't care about that. Mike Slater has all the details on how big brother watching YOU.