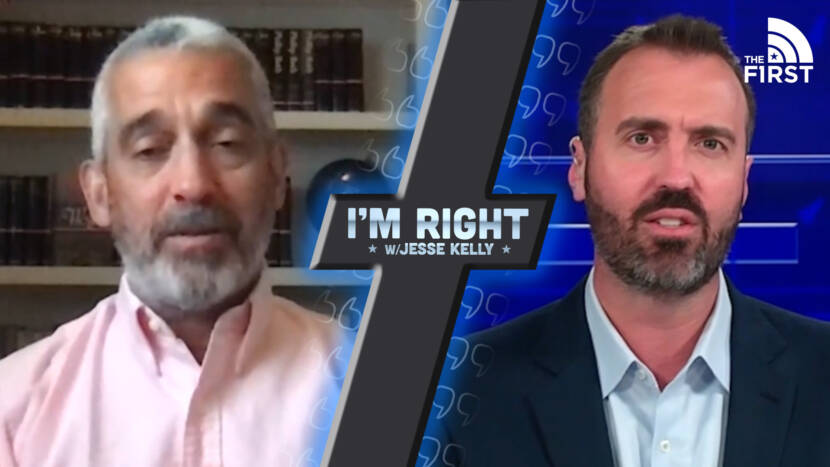 Lee Smith connects all that is going on in the US today under one central theme.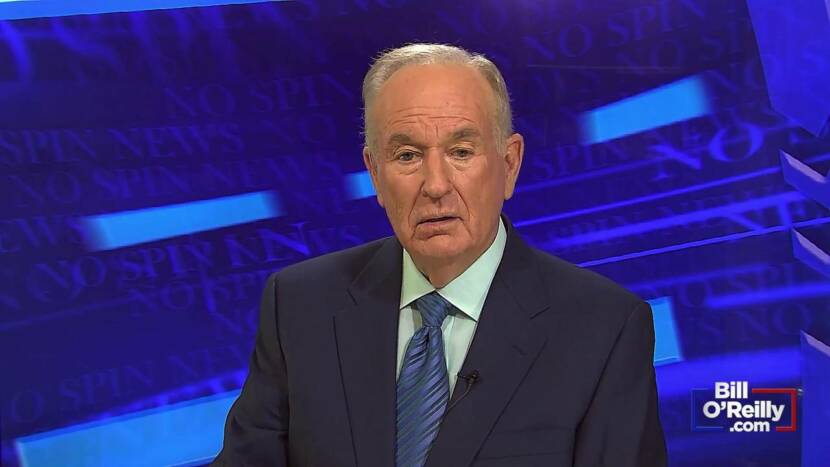 The ATF has compiled a large database of gun owners thanks to a loophole, Bill O'Reilly reports.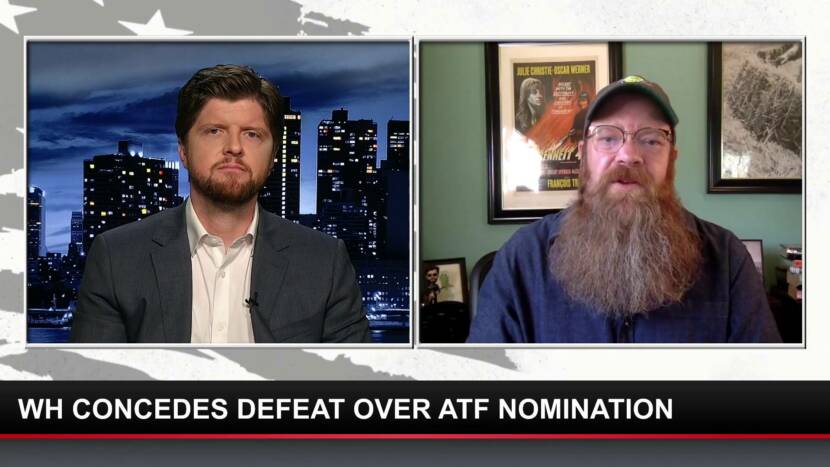 Expert in all-things firearm-related Cam Edwards gives his take on Biden's decision to withdraw the nomination of a radical anti-gun activist to the top post at the ATF.