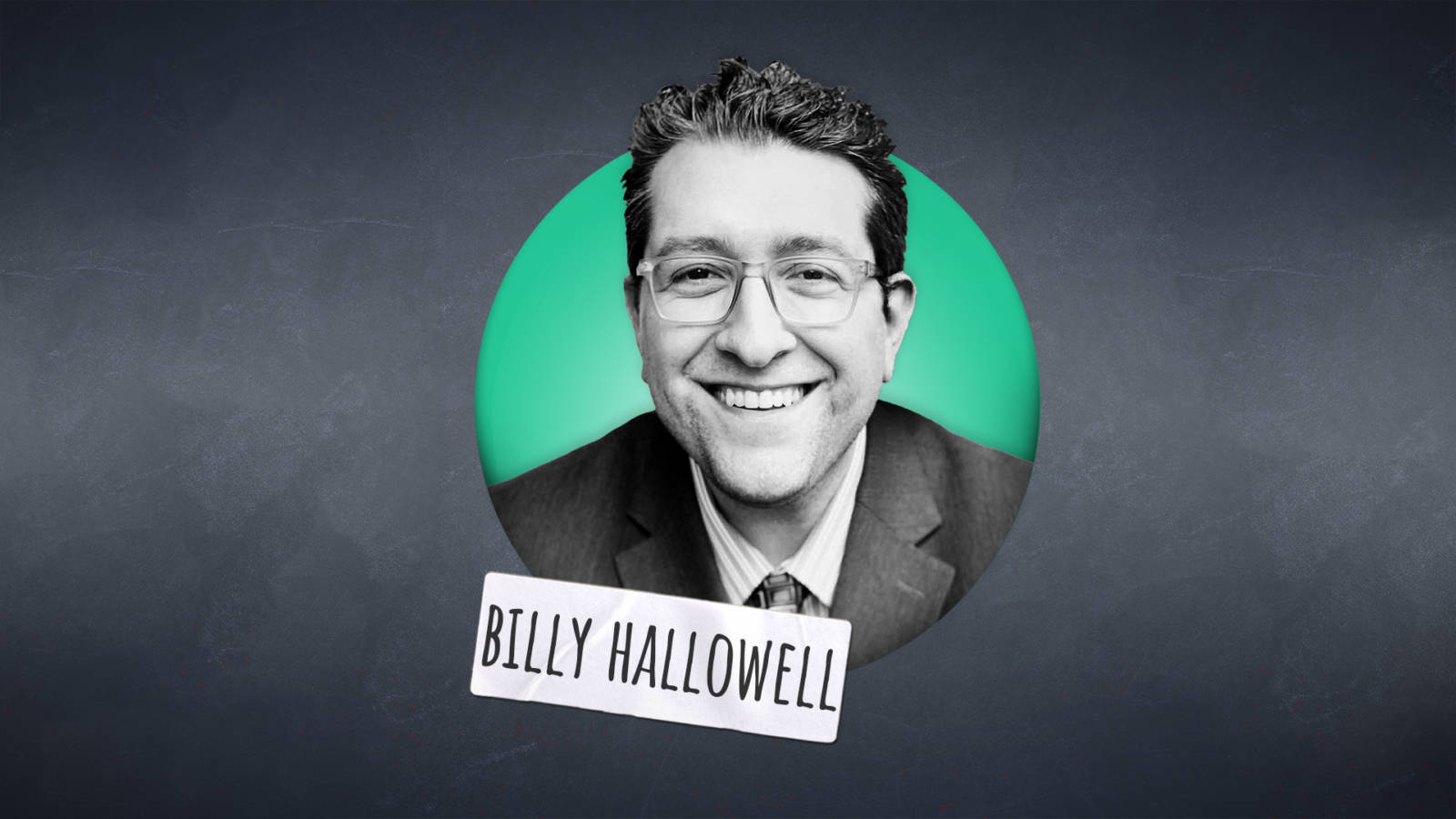 Through journalism, media, public speaking appearances and the blogosphere, Billy Hallowell has worked as a journalist and commentator for more than 15 years. He has been featured in political and cultural books, textbooks, articles and on radio and TV shows that focus on faith, culture, politics and current events.
Hallowell is the director of communications and content for PureFlix.com, the former senior editor at Faithwire.com, and the former faith and culture editor at TheBlaze; he has contributed to FoxNews.com, The Washington Post, Human Events, The Daily Caller, Mediaite, and The Huffington Post, among other outlets.
He was educated the College of Mount Saint Vincent in Riverdale, New York, and graduated with a B.A. in communications, with concentrations in broadcasting, corporate, and journalism, and a minor in writing. In June 2008, Billy completed his M.S. in social research from Hunter College in Manhattan, New York. You can follow Billy on Twitter (@BillyHallowell).