Since officially taking control of Twitter back in October, Elon Musk has made quite a few enemies. The billionaire Tesla CEO and self proclaimed "free speech absolutist" has become known for his prolific tweeting, commitment to transparency, and uncanny ability to rankle the political left.
Of course, not everyone appreciates Musk's eccentricities.
In recent days it's been reported that Musk and several of the businesses he owns have become the targets of at least three separate federal investigations–all of which have come to light since the billionaire acquired the social media platform Twitter.
Here's what we know:
TESLA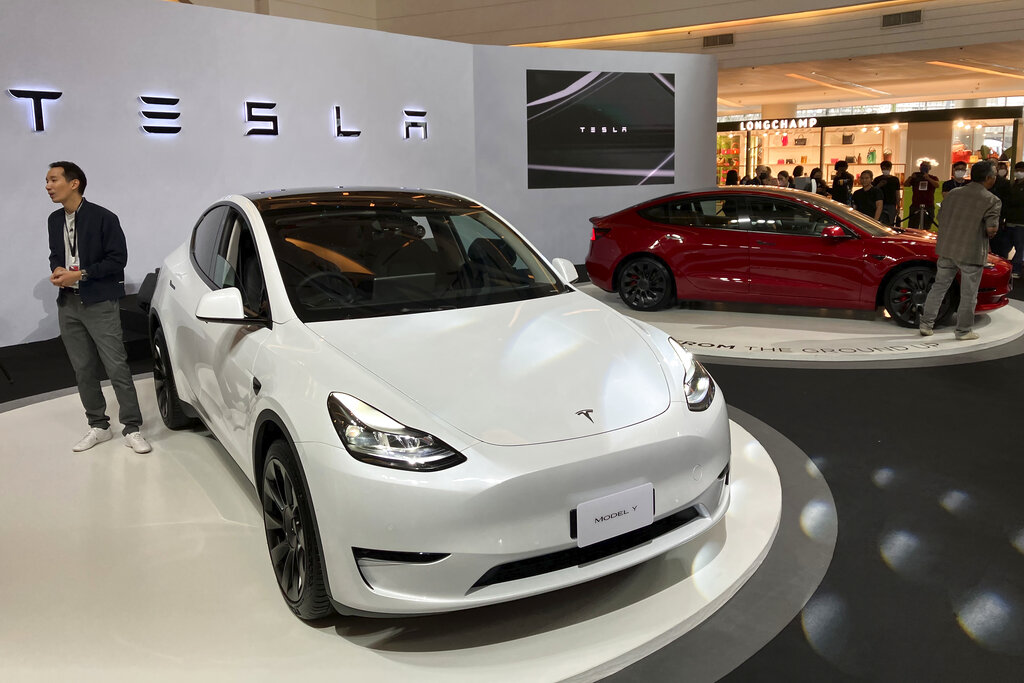 Musk's electric vehicle company Tesla is said to be facing a Department of Justice criminal investigation over claims made by the manufacturer regarding its vehicles self-driving capabilities, according to a report from Reuters.
At issue is whether or not the company made false or misleading statements about Tesla's driver assistance system known as "Autopilot," which was activated during several fatal car accidents.
Two Democratic Senators, Richard Blumenthal and Ed Markey, have publicly hailed the investigation, saying they are "encouraged" by the reports.
NEURALINK
According to a report from Reuters, Neuralink–a medical device company co-founded by Musk–is being investigated for alleged animal welfare violations. Reuters claims the investigation concerns "complaints that its animal testing is being rushed, causing needless suffering and deaths" to the animals.
The probe was reportedly opened by the U.S. Department of Agriculture at the request of a federal prosecutor.
Musk co-founded Neuralink in 2016 alongside biomedical engineer Max Hodak with the goal of creating technology that connects people's brains to computers. Since its founding, the company has created implantable chips that aim to help people who are blind to see and people who are paralyzed to walk.
TWITTER
Finally, Elon Musk is under a federal investigation related to his $44 billion takeover deal for Twitter, according to court filings made by the social media company.
Little is known about the investigation or what federal agency may be carrying it out, and Twitter's filing only claims that authorities are looking into Musk's "conduct" linked to the deal.
Musk's acquisition of Twitter became hostile in July of this year, when the company sued the billionaire to force him to complete the $44 billion deal to buy the platform.
READ MORE: OFFICE POLITICS: Musk Blasts San Francisco Mayor After City Targets Twitter Headquarters