Freedom is under attack. Now is the time to support free speech and the conservative voices that fight back.
Join Today and enjoy our exclusive specials available only to members.
Breaking Fauci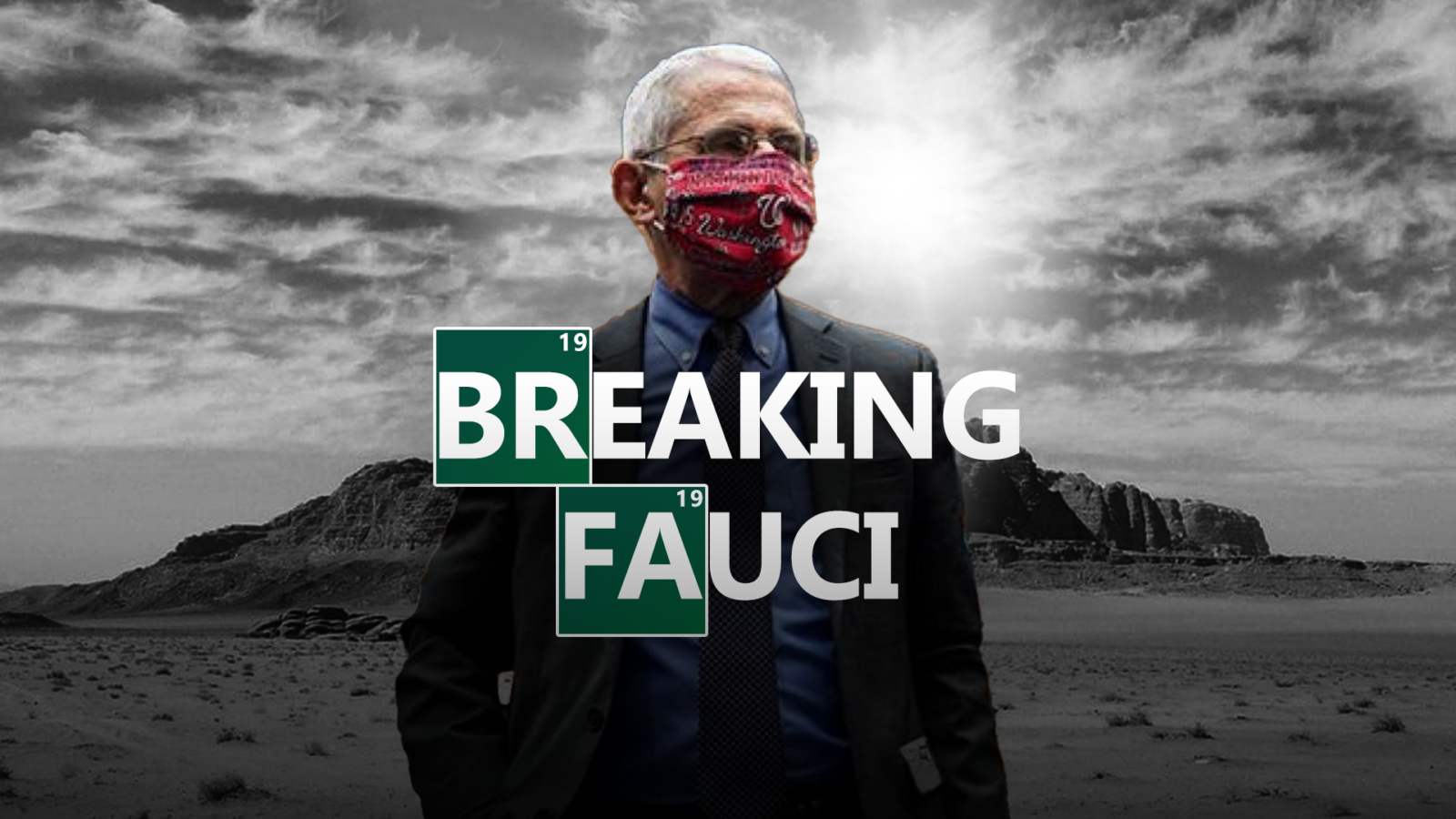 Dr. Anthony Fauci has single-handedly done more to break this country, break Americans' will, and break science than any bureaucrat in federal, state, or local government. He has told bald-faced lies to the public and to Congress — under oath, no less.
Well, it's time to break back. In this special hour, Mike Slater speaks to investigative journalists Alex Berenson and Scott Hounsell, about the data, the ineffective mitigation measures, and the facts behind gain-of-function and the origins of the virus. Of course, Fauci is just a cog in the wheel of a system that will seemingly stop at nothing to deny you and your family sovereignty over your bodies and your medical decisions. We will not let them break us!
Life After Corona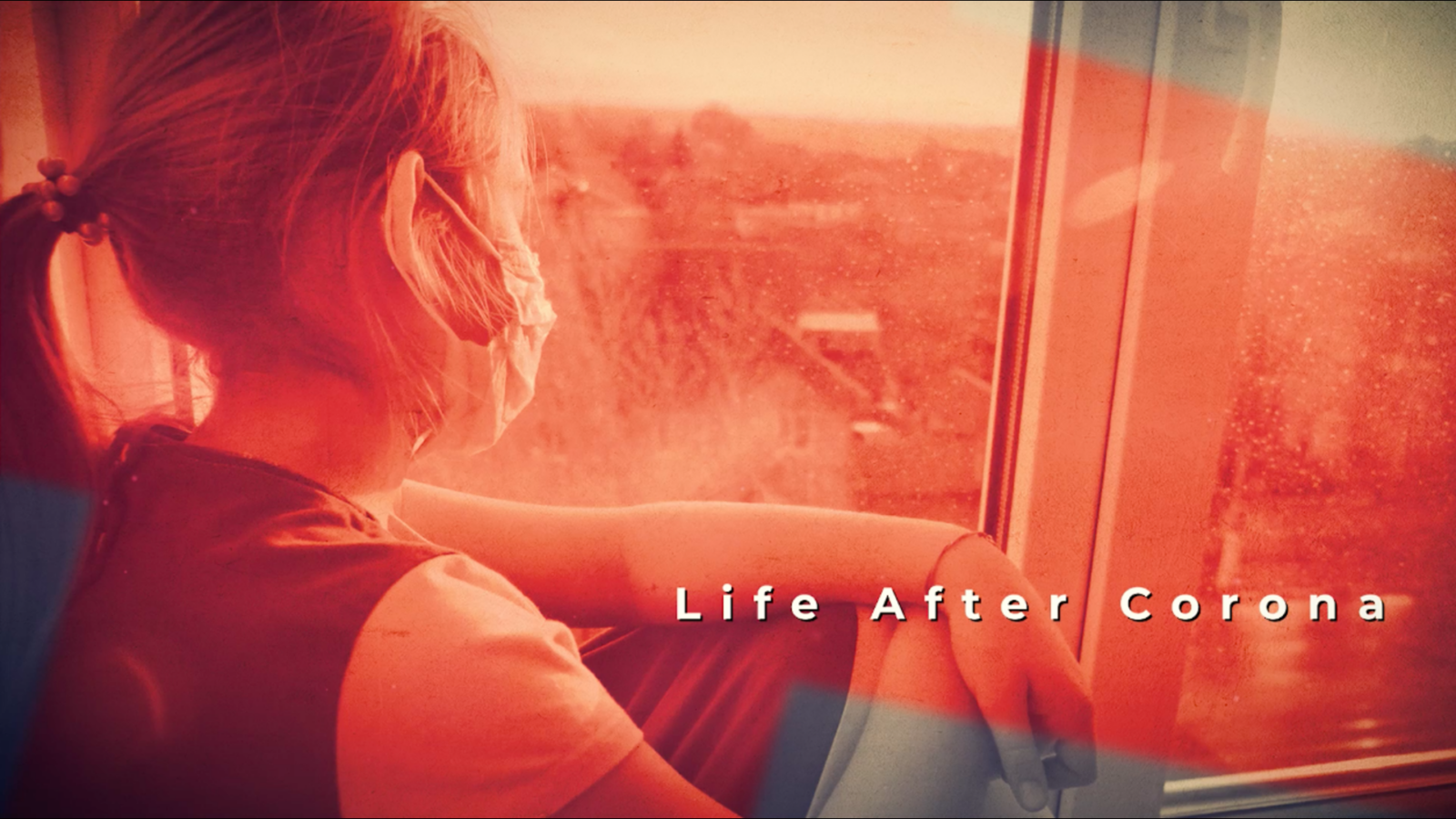 Over the past 18 months our lives have been turned upside down by COVID. Quarantines, masks, vaccines, and now boosters. We all want to get back to normal. But will 'normal' ever return?
Has COVID -and our government's response to it- killed some of our most cherished societal icons and rituals? Are we entering a world that only bears a resemblance to the one before the virus?
'Life After Corona' explores topics the traditional media will never discuss.
George Soros Exposed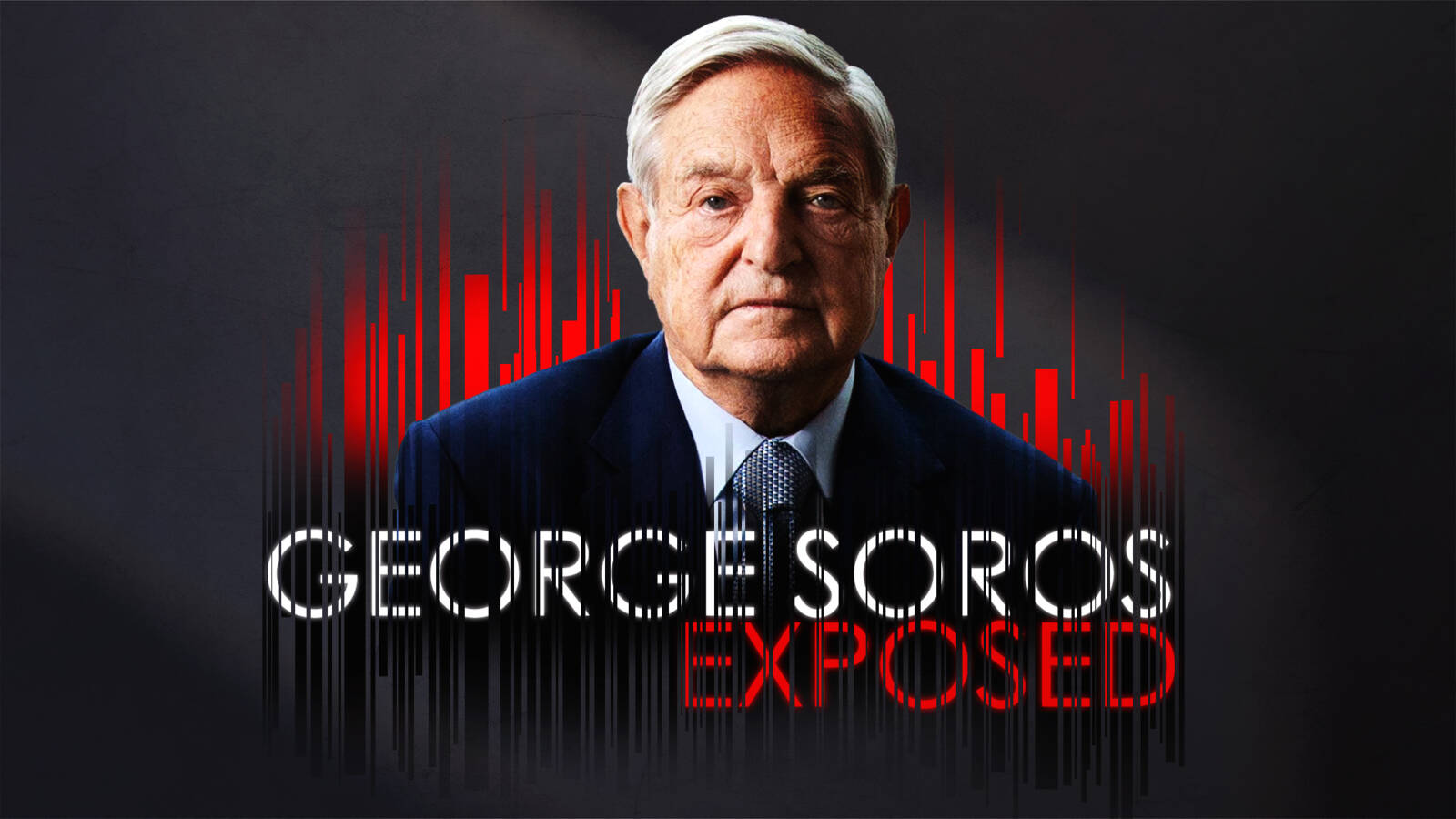 There was a time when just whispering the name George Soros, as even remotely connected to the downfall of our country, would get you in trouble.
You were surely a bigot or a hater… Soros is a philanthropist, didn't you know?!
It would take decades for the truth to be heard: that Soros is a monster, misanthrope, and quite possibly the most potent saboteur of the American way of life. The billionaire globalist has made his intentions quite clear, leveraging his assets to finance D.A. races across the country.
His woke prosecutor beneficiaries have executed his vision of creating a lawless society, ruled by criminals. But there is so much more damage Soros would like to do.
Jesse and his super-premium panel investigate and expose the Truth about George Soros.
Subscribing gives you access to unique events and content, including:
Access TV specials, exclusive emails, and other membership benefits from our hosts
Enjoy weekly specials through our website as well as our apps on Roku, iOS, Android, and Apple TV
Join a community of like-minded individuals
Join our exclusive Facebook community that won't censor you
Access to a members-only inbox where you can share your thoughts, ideas, and questions
Special insider-only weekly email
Video calls and chats with our hosts
Premium live access from events across the country
Watch the the exclusive specials here.