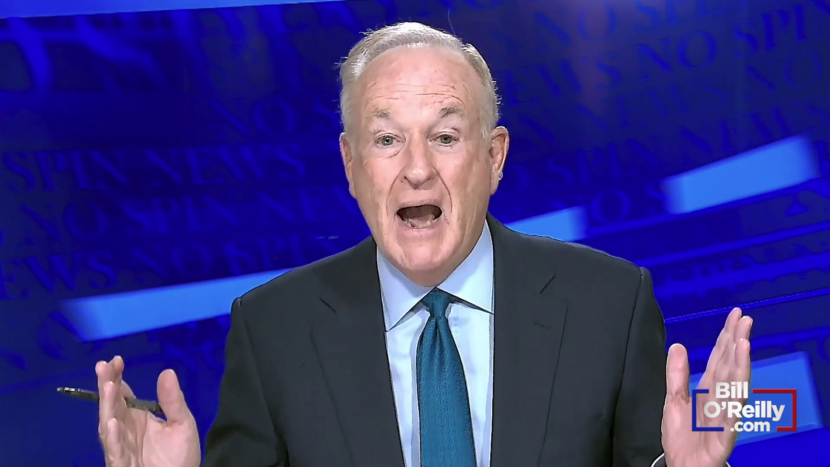 Bill O'Reilly went VIRAL for mocking Joe Biden over dodging ABC's Town Hall. Biden is joining CNN tonight for the same kind of event.
Bill predicts that the 90 selected participants will have their questions pre-screened and likely shared with the Biden campaign.
CNN could not be reached for comment.