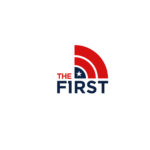 By The First
Length 13:41
Lt. Col Allen West (ret.) submitted his resignation as Texas GOP Chairman on Friday, causing him to trend on Twitter.
Is he preparing to make a run for governor against Greg Abbott? It certainly sounds like it.
"Warriors will always stand up & fight for what is right," he tells Dana Loesch.