Each morning, the President of the United States receives a highly classified briefing on the most important issues facing the country — The President's Daily Brief.
Now you can hear your very own PDB in the form of a podcast. Each morning at 6am Eastern, we'll bring you 20 minutes of the most important topics of the day and why you should care, arming you with what you need to know to help solve America's most pressing challenges.
Subscribe now to the PDB wherever you download your favorite podcasts: Spotify, iHeart, Megaphone, Stitcher, Apple, Amazon, Google.
About PDB host Mike Baker: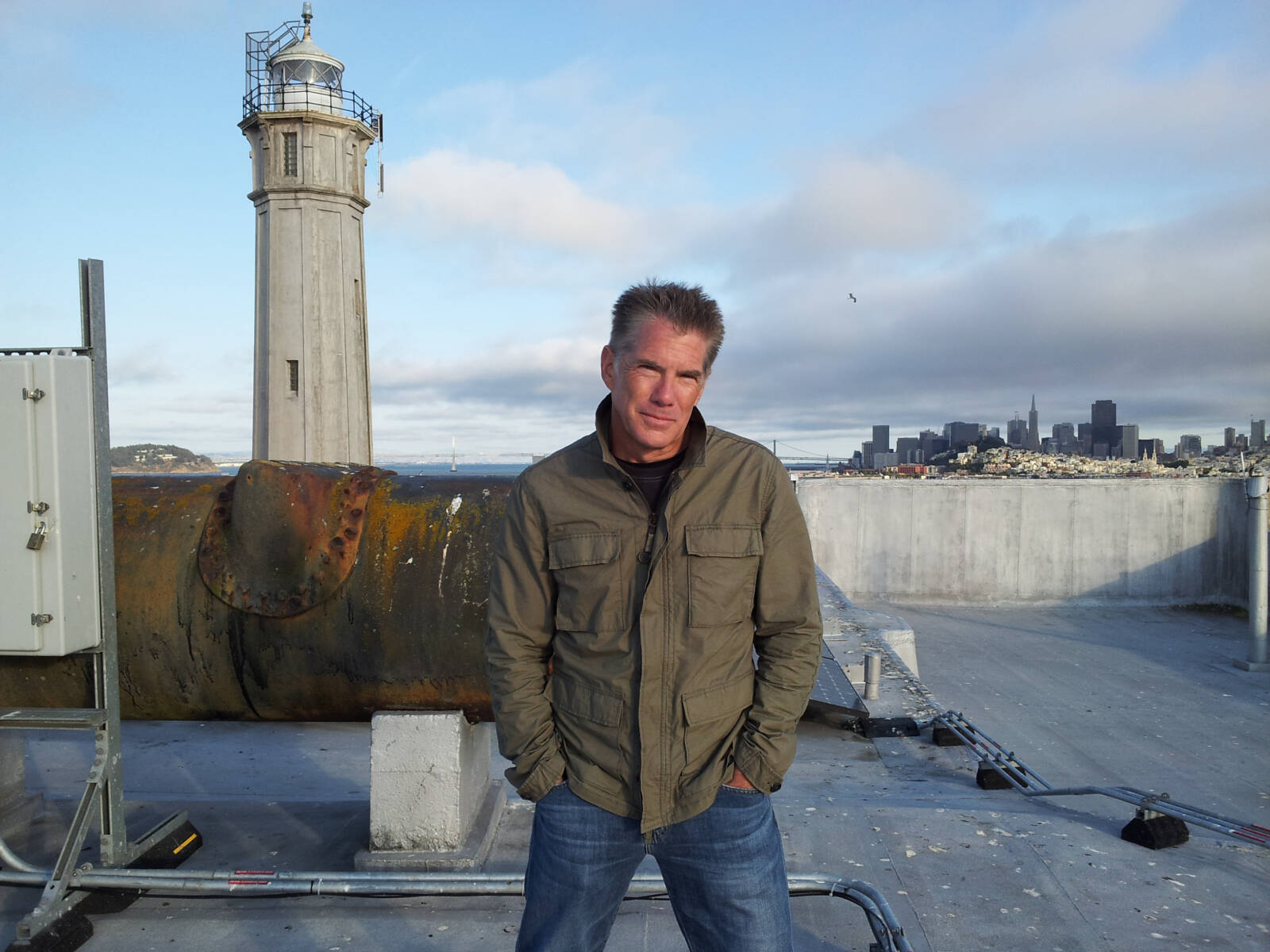 During a career spanning nearly two decades as an operations officer for the Central Intelligence Agency (CIA), Mike specialized in counterterrorism, counternarcotics and counterinsurgency operations.
He engaged in, organized and supervised operations around the globe, working in Asia, the Middle East, Latin America, Africa, Europe, the former Soviet Union and elsewhere. He was recognized professionally for outstanding performance and for operational achievements in hostile environments.