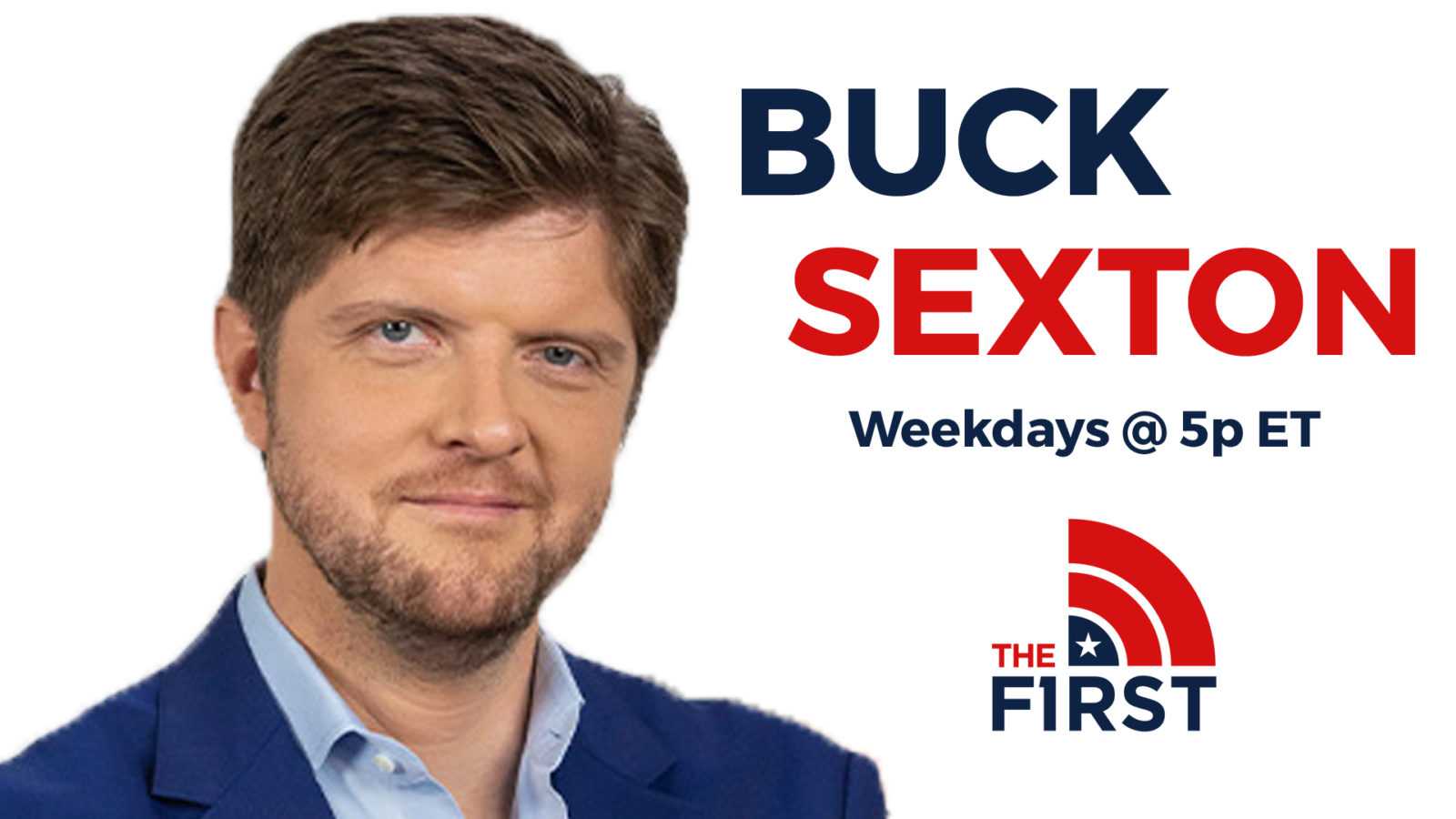 Buck Sexton is host of "The Buck Sexton Show," where he welcomes listeners into "the freedom hut" to discuss the news, information and events that matter most to real Americans. From business and politics, to entertainment and social issues, he shares his candid, passionate takes on the latest local, national and global headlines, and welcomes a variety of guests and experts.
Buck has been a frequent guest host for The Rush Limbaugh Show, The Sean Hannity Show and The Glenn Beck Program, and he appears regularly on Fox News and Fox Business Network as a guest analyst.
Buck previously served as a CIA officer in the Counterterrorism Center (CTC) and the Office of Iraq Analysis. He completed tours of duty as an intelligence officer in Iraq and Afghanistan, as well as other hotspots around the globe, and led intelligence briefings for senior U.S. officials including President George W. Bush and Vice President Dick Cheney. Sexton also served in the New York Police Department (NYPD) Intelligence Division working on counterterrorism and counter-radicalization issues.