Paul Whelan, the retired U.S. Marine who's been detained in Russia since 2018, is speaking out today, just hours after WNBA star Brittney Griner was released in a prisoner exchange for notorious arms dealer Viktor Bout.
In an exclusive interview with CNN from a penal colony in a remote part of Russia, Whelan told the network that although he's happy that Griner has been released, he is "greatly disappointed that more has not been done to secure my release, especially as the four year anniversary of my arrest is coming up."
"I was arrested for a crime that never occurred," Whelan told CNN. "I don't understand why I'm still sitting here."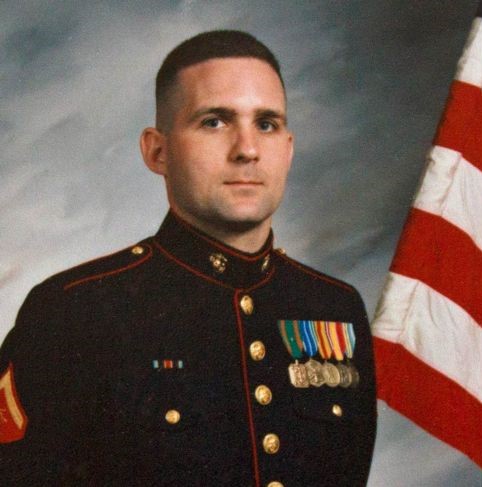 Paul Whelan, a businessman and former Marine, is currently serving a 16-year sentence in a Russian penal colony on suspicion of spying. He was arrested by Russian security services in 2018 while attending the wedding of a fellow former marine in Moscow.
At a news conference on Thursday, President Biden said that the US government will "never give up" on securing Mr. Whelan's release.
Read the full interview on CNN.com.
READ MORE: 'HELL NAH!' Cowboys Star Slams Biden for Brittney Griner Release